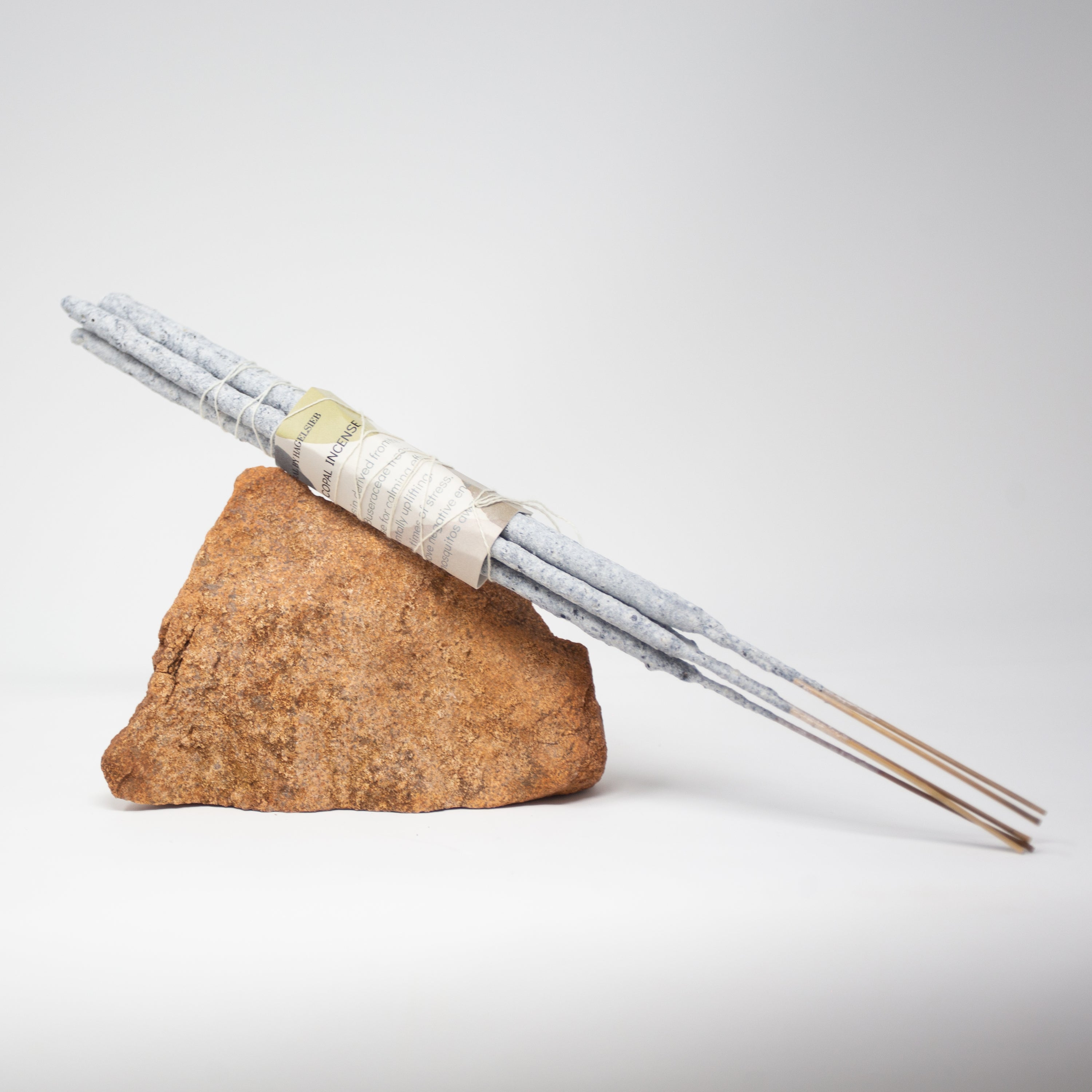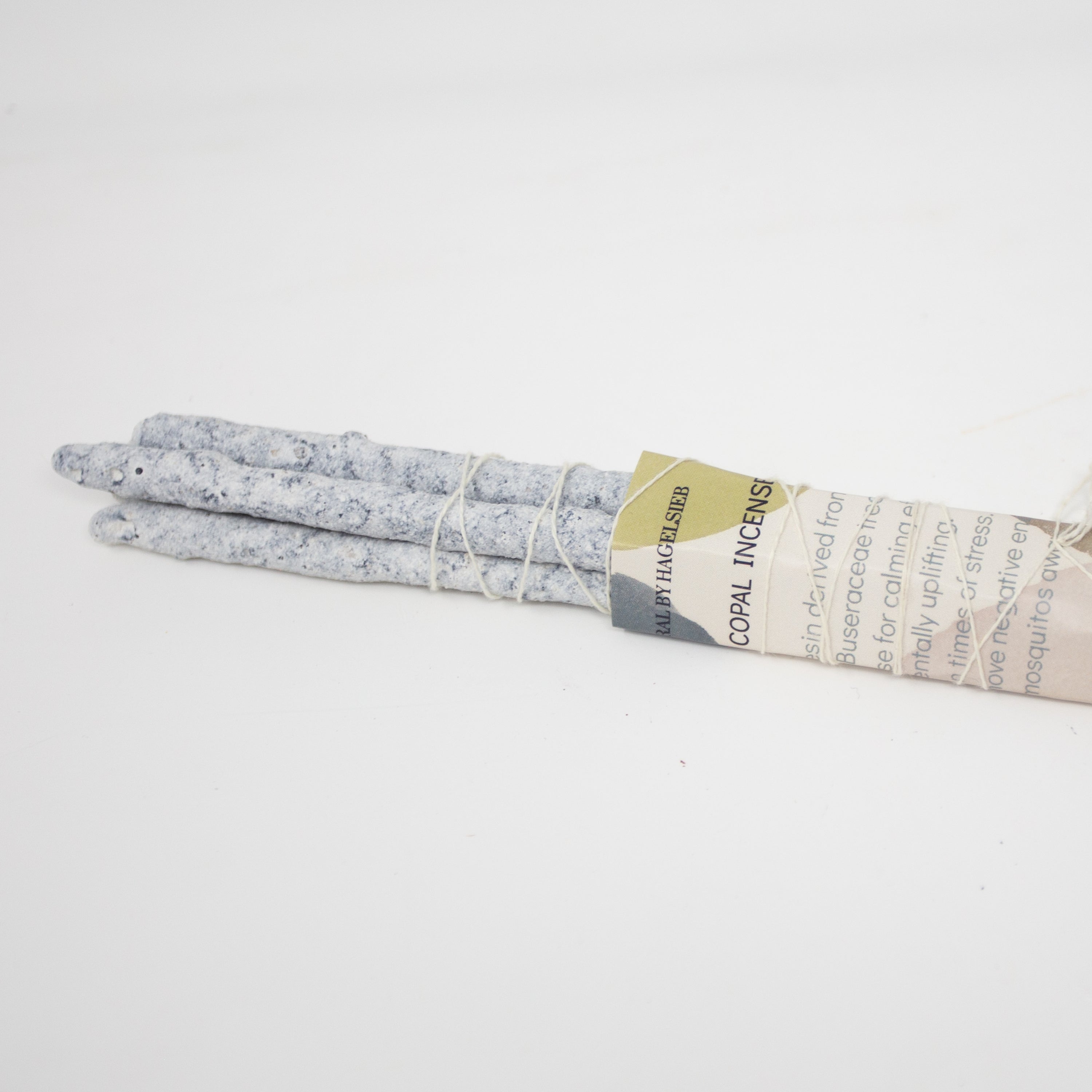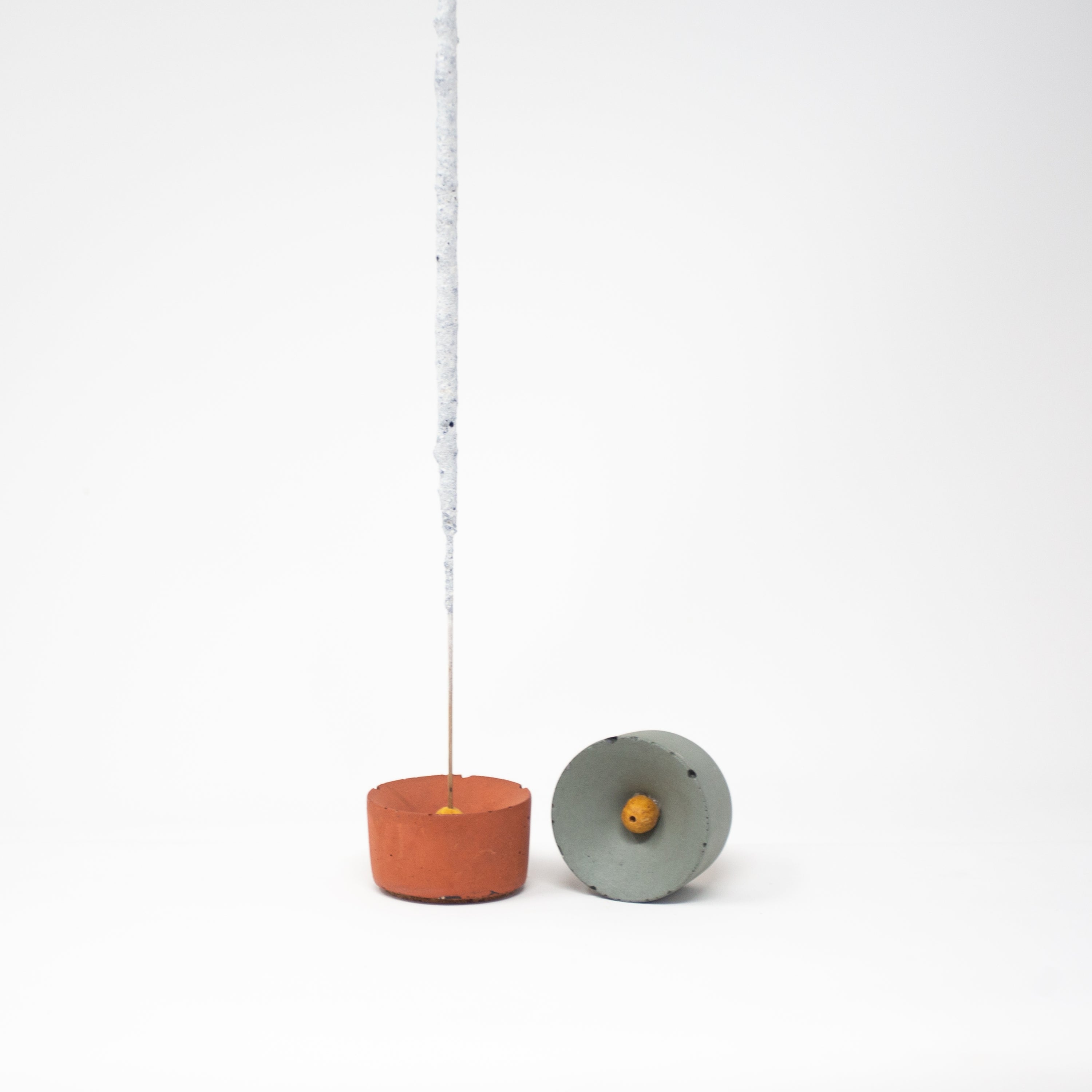 Fill your home with positive, loving, and peaceful energy!
Copal is a resin derived from the Protium copal Burseraceae tree native to Mexico. When burned, they deliver a mystical aroma which Natives call Sacred Smoke. This natural smoke has been used for medicinal purposes for thousands of years. 
The many benefits of Copal include:
•Cleansing & enhances harmony
•Purifies the environment: it is used to clean rooms.
•Balance the state of mind.
•Increase concentration and relaxation.
•Powerful channeling of energies, ideal for entering into states of meditation.
•Fight stress and insomnia.
Additionally, it keeps mosquitos away!
*Set of 5 pure copal sticks.
Notes: crisp, piney, and citrusy.