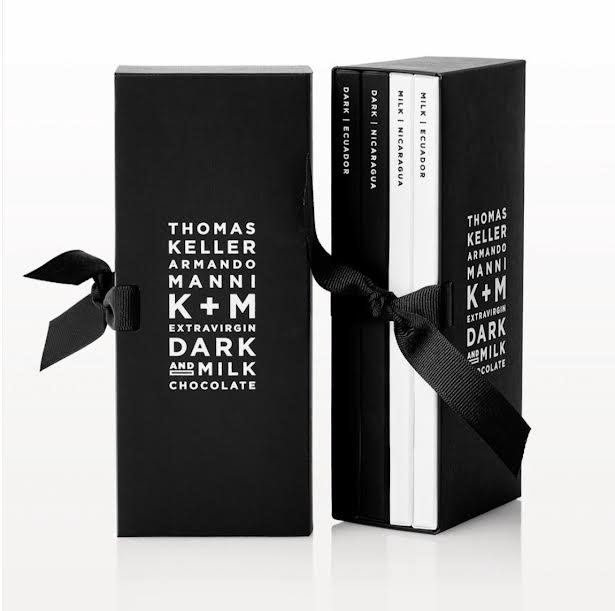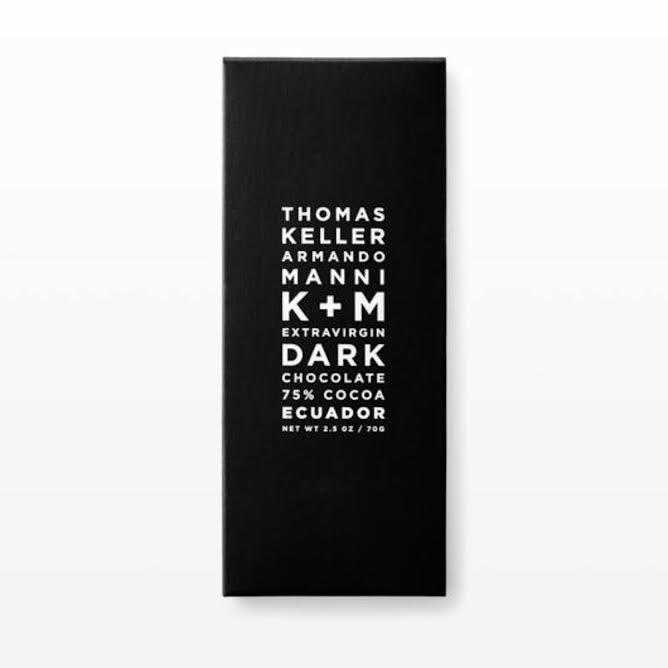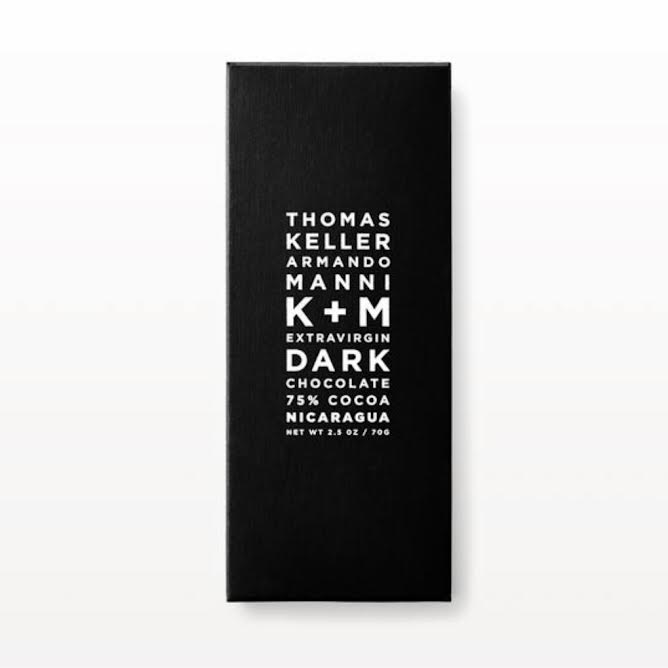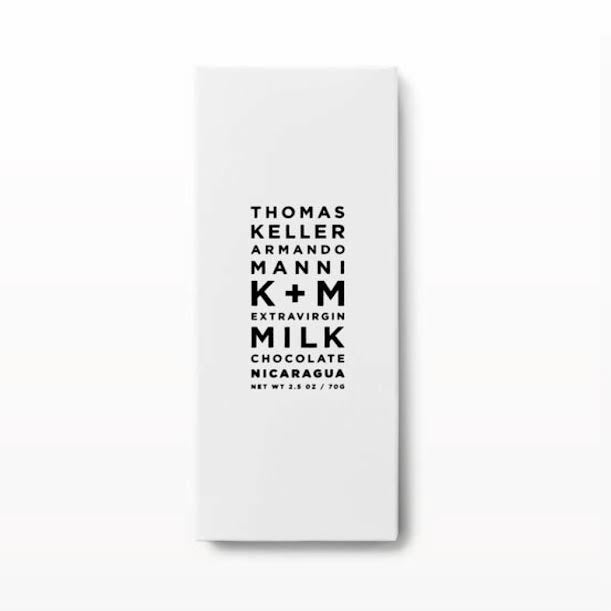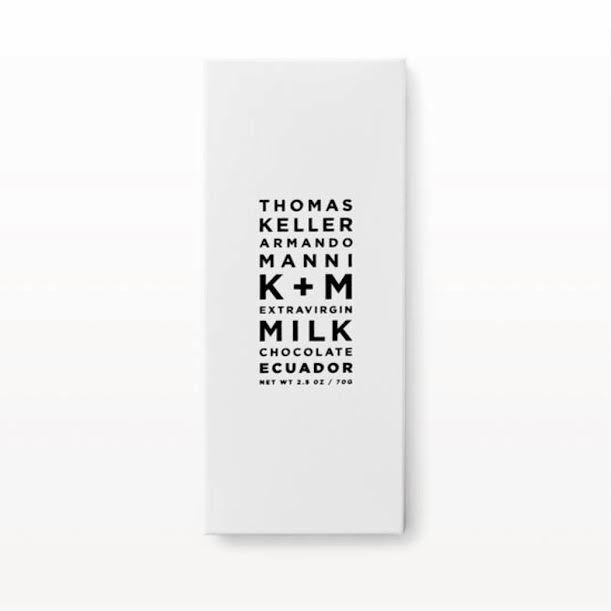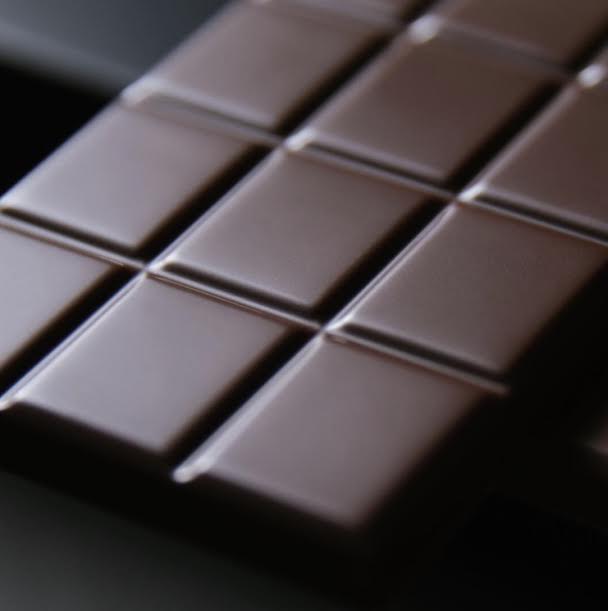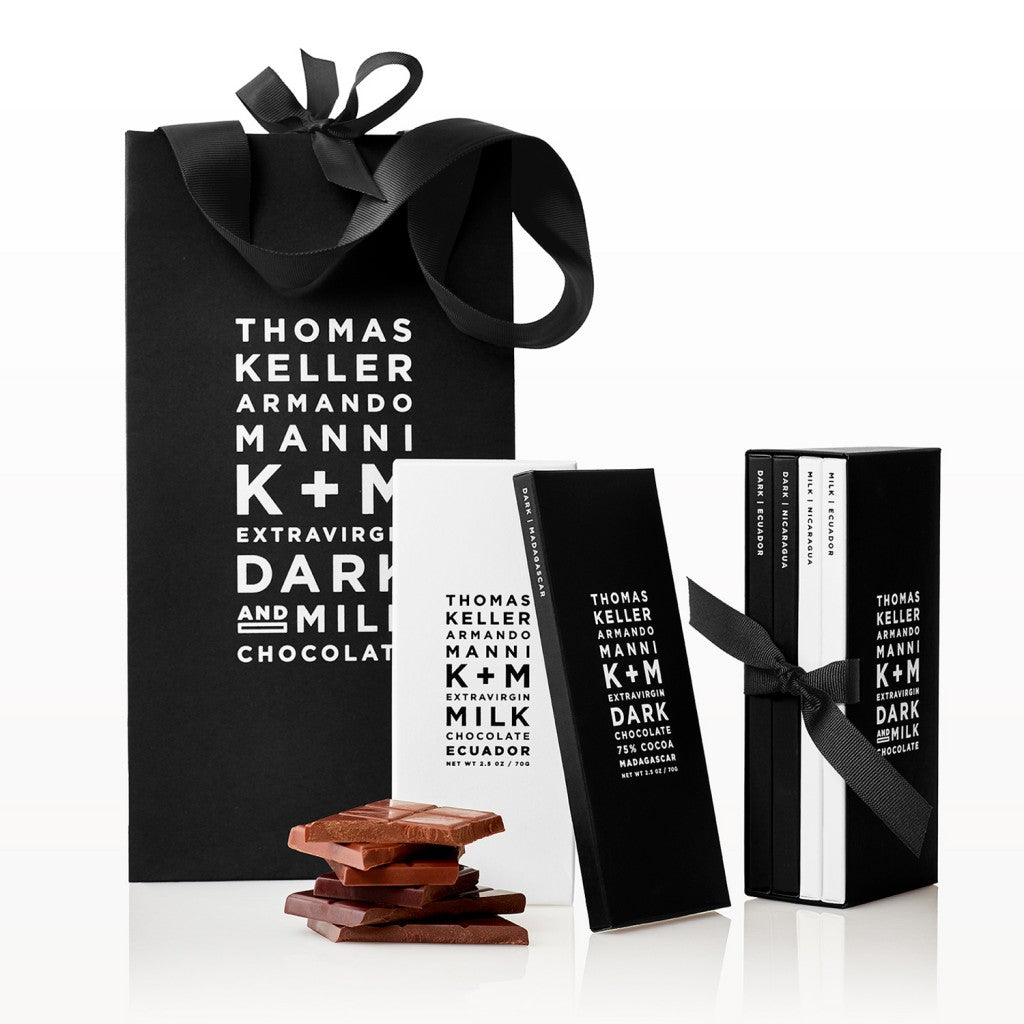 K+M Extravirgin Dark + Milk Chocolate Gift Box
K+M EXTRAVIRGIN CHOCOLATE - Good for your body, Good for your soul.
The best of both worlds. For chocolate lovers who want to experience the complete range of our complex and flavorful offerings. The four-pack includes Dark Nicaragua, Dark Ecuador, Milk Nicaragua, Milk Ecuador.
Organic
Net wt. 10 oz / 280 g
Handmade in the USA
The Makers:
THOMAS KELLER + ARMANDO MANNI = K+M
They have created an innovative process to preserve cocoa's antioxidants for a true chocolate experience.
As the first and only American-born chef to hold multiple three-star ratings from the prestigious Michelin Guide, Thomas Keller has established a reputation for excellence unparalleled in American cuisine. In Tuscany, Armando Manni has forged a similar reputation for quality by producing super-antioxidant, extra-virgin olive oil. Together, they have spent the past five years on a unique mission: crafting chocolate from the bean unlike any we have seen before. They have collaborated with the University of Florence to develop a new methodology to preserve the naturally occurring antioxidants in cocoa beans. This proprietary process produces delicious, complex chocolate that draws the full potential out of every bean.
K+M Extravirgin Dark + Milk Chocolate Gift Box