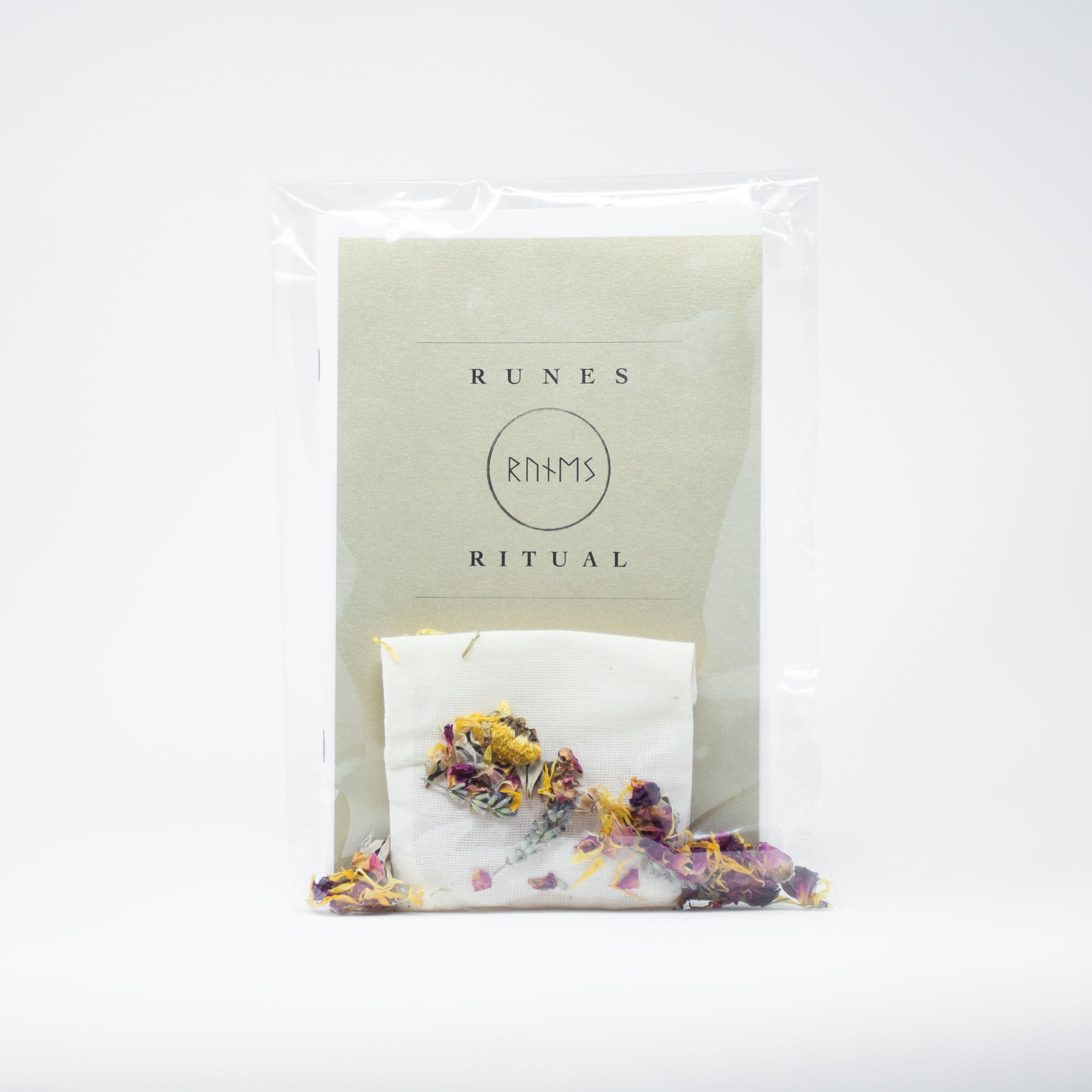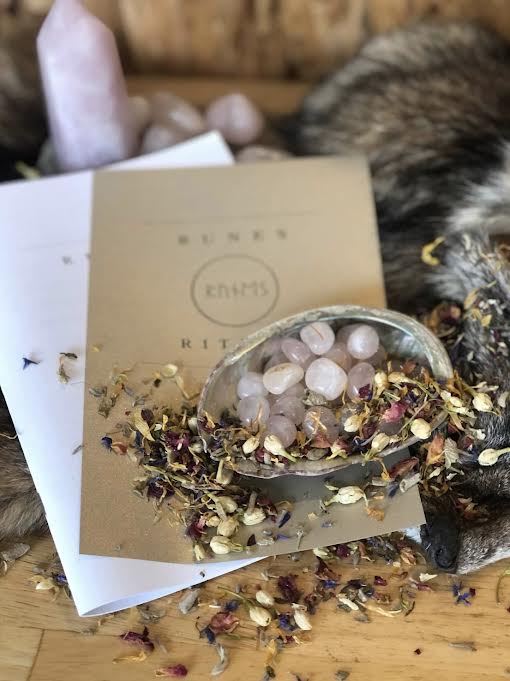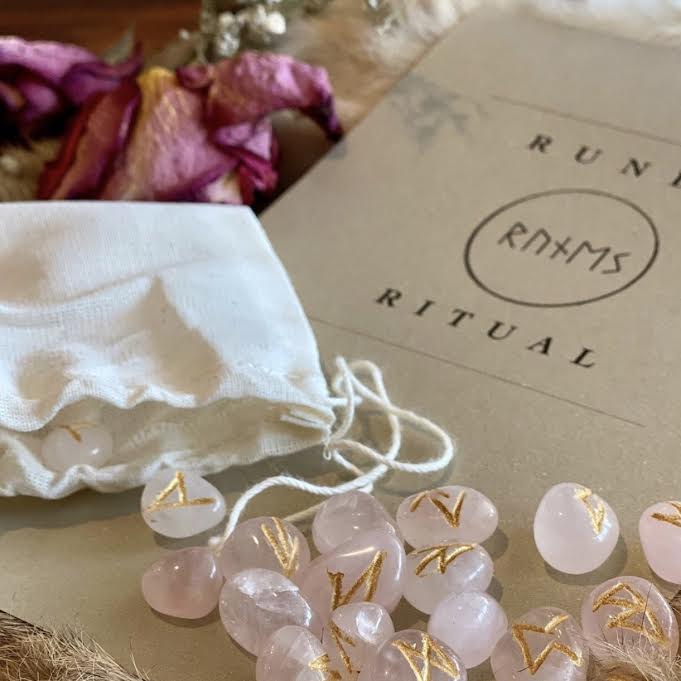 The beautiful Rune Rose Quartz stones contribute to contemplation and introspection.
Ideal for runic divination and predictions. 
Runes are an ancient form of oracle used by those seeking advice. 
The runes can help guide you through problems or issues and show you what is likely to happen. They're not a form of fortune-telling and don't offer exact answers or give you advice - rather, they offer different variables and suggest how you could behave if the event does occur. Runes are known for hinting towards answers but leaving you to work out the details; this is where your intuition is helpful.
Runic readers acknowledge that the future isn't fixed and that individuals have the power to follow their own path and make their own decisions. So if you don't like the guidance that a rune reading provides, you've got the power to change your direction or your path and follow a different route.
Bundle Contents:
Set of twenty-five Genuine Rose Quartz Runes that have been engraved with a rune symbol and painted gold.
A booklet with magical instructions.
The Maker:
Magic Fairy Candles are PURE | COLORADO SMALL BATCH | AROMATICS Crafted with intention. Their products are devotion to quality, unified with love for the human experience. "We just want you to know we love you."