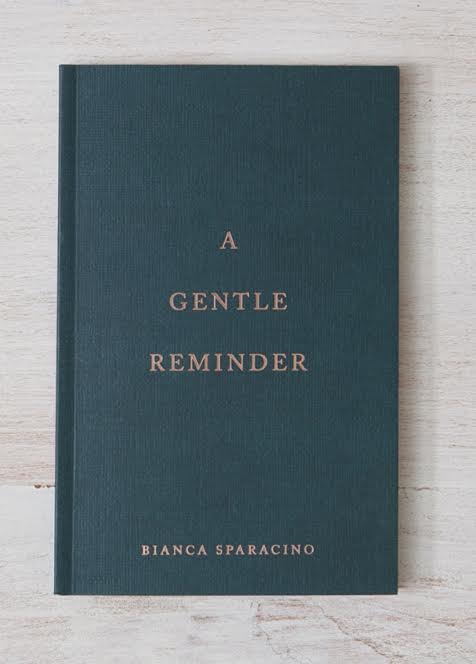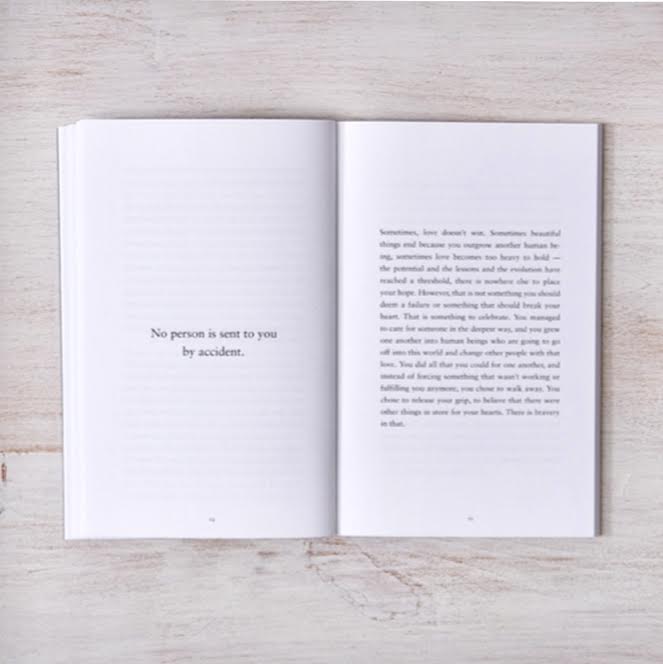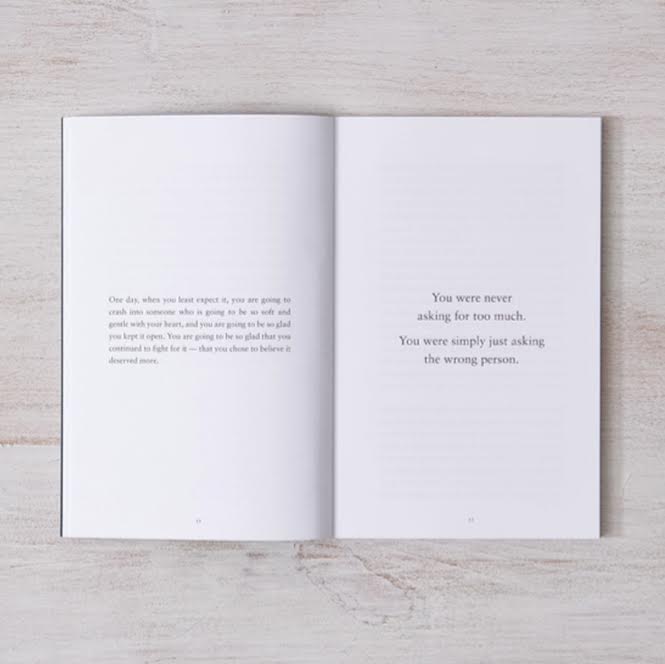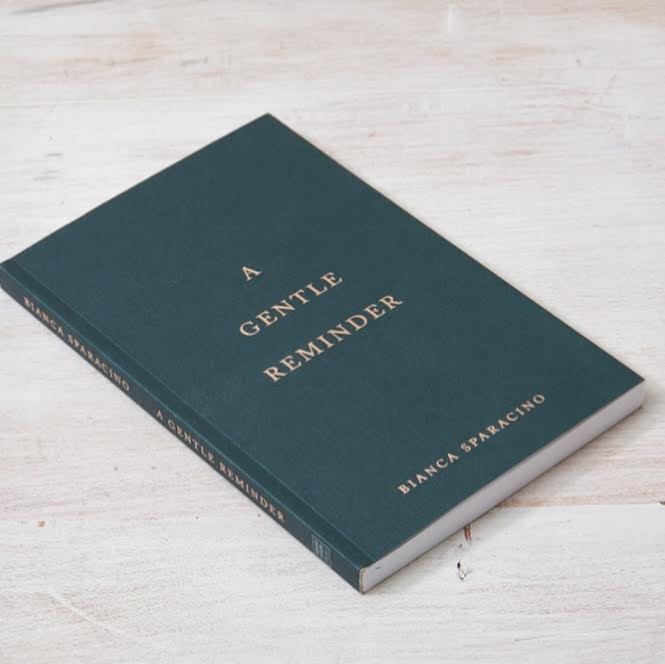 A GENTLE REMINDER - By Bianca Sparacino
A Gentle Reminder for the days you feel light in this world and for the days in which the sun rises a little slower. A Gentle Reminder for when your heart is full of hope and for when you are learning how to heal it. A Gentle Reminder for when you finally begin to trust in the goodness and for when you need kind words to hug your broken pieces back together. A Gentle Reminder for when your growth hangs heavy in the air, and you need to tuck your strength into your bones to make it to tomorrow—A Gentle Reminder to keep going. A Gentle Reminder to not give up hope. A Gentle Reminder for you. 
A beautiful bound paperback book featuring a textured cover with embossed rose gold metallic foil.  
Dimensions:  5 in. x 7.75 inches.
Made in the USA
The Maker:
Thought Catalog brings together a community of creative minds to make beautiful products and reading experiences. Each item is carefully crafted, designed, and serves to inspire our minds and our surroundings. They strive to create optimal visual and textural experiences, making their products perfect for display and gifts. In addition, their products support a broad community of authors and artists.