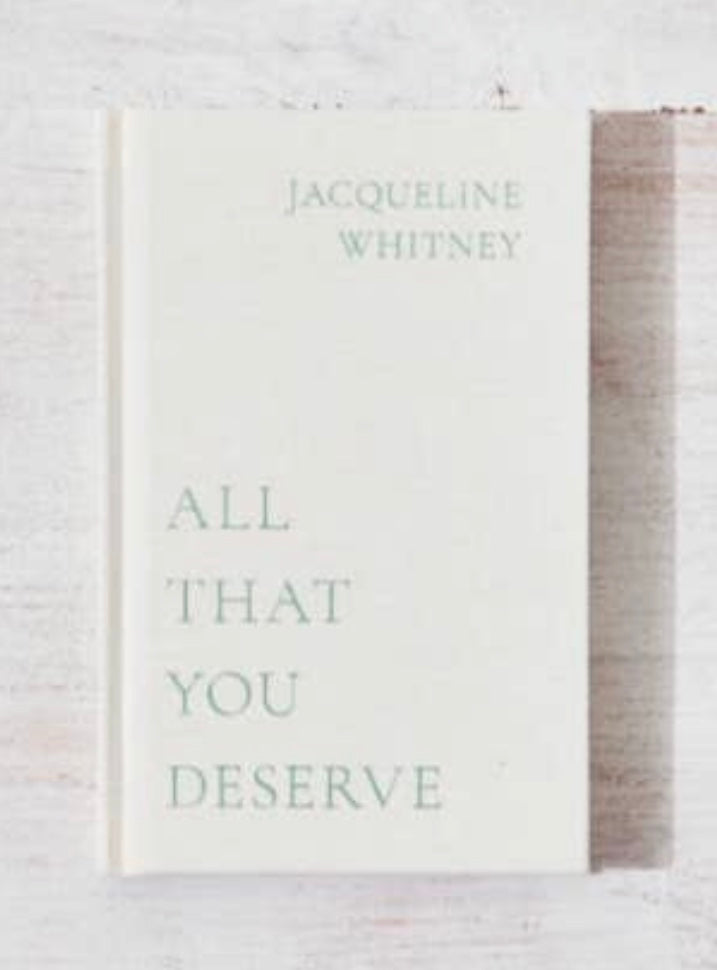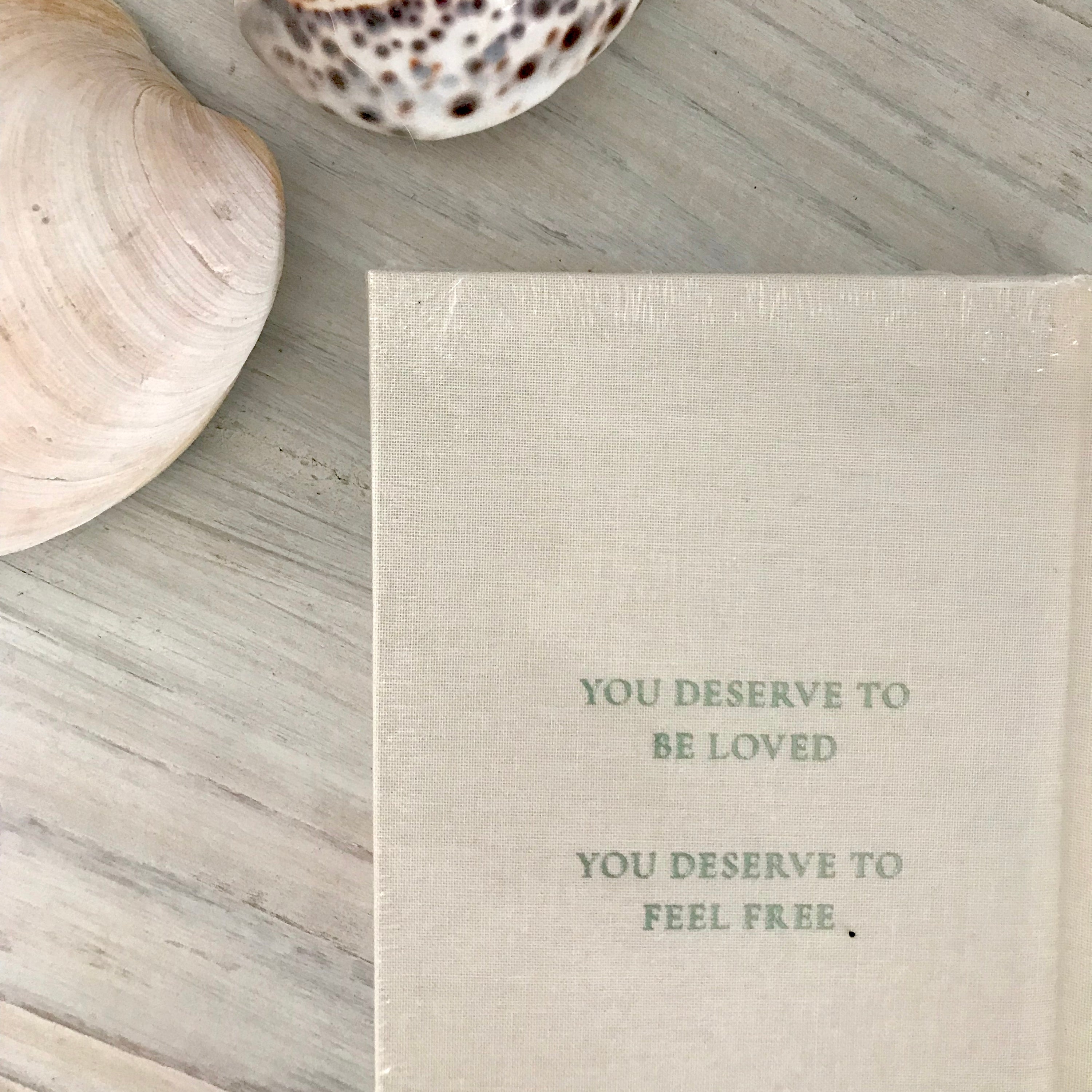 Book ⎮ All That You Deserve
All That You Deserve
By Jacqueline Whitney
You deserve to love yourself and your life wholeheartedly. You deserve to break free from your past and the hurt it has held you in for too long. You deserve to find whole healing and total freedom from any darkness that tries to take your light. You deserve to find the peace your soul has been searching for finally. You deserve to find everything you're looking to get out of this precious life. But, more than anything, know that you deserve to be here, now. The world would never be the same without you.
Hard Cover
Dimensions:  4.75 x 7.5 inches.
Made in the USA
The Maker:
Thought Catalog brings together a community of creative minds to make beautiful products and reading experiences. Each item is carefully crafted and serves to inspire our minds and surroundings. They strive to create optimal visual and textural experiences, making their products perfect for display and gifts. In addition, their products support a broad community of authors and artists.
Book ⎮ All That You Deserve