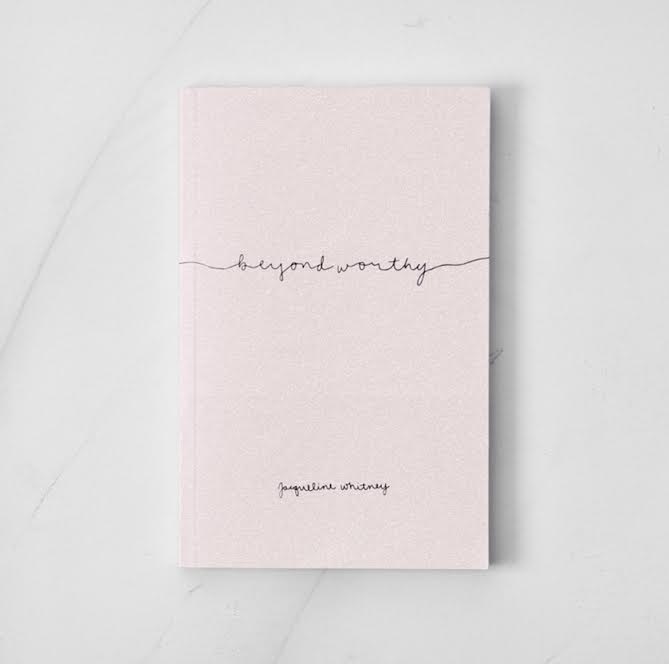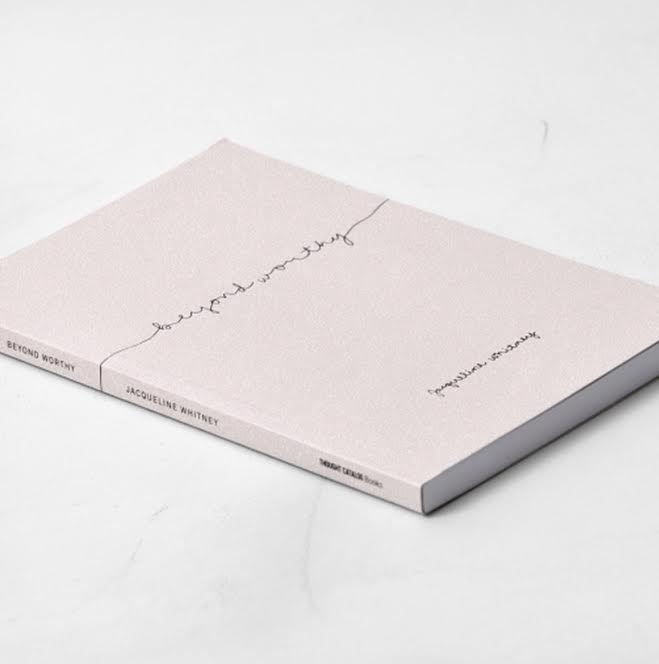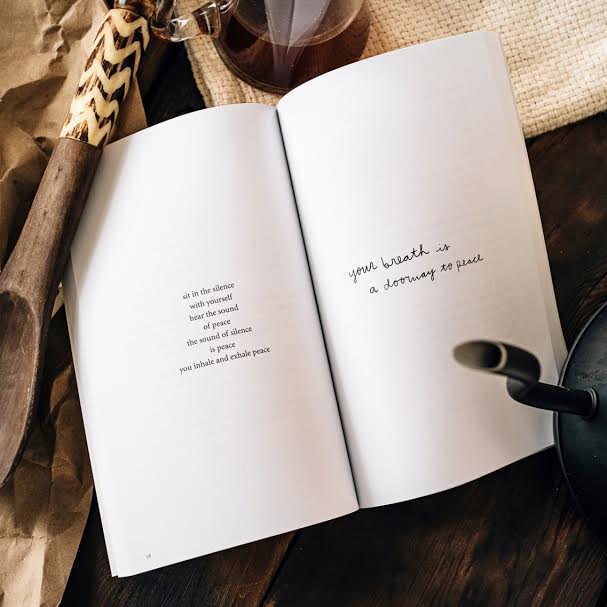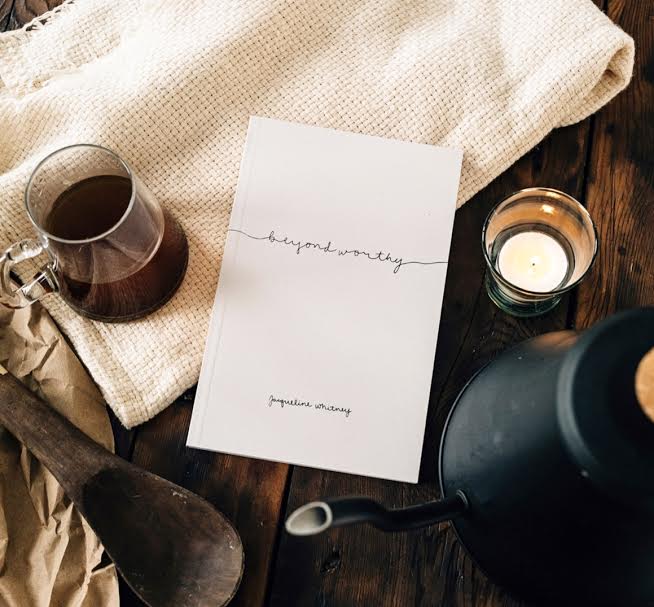 BEYOND WORTHY - By Jacqueline Whitney
These words are for those looking for hope, for the ones questioning whether they'll ever truly be okay. These words are for us all.
Hold this book in your hands and hold on to hope. Trust that you will find peace and freedom from your past and clarity for your future. Stop doubting whether you're worthy of living or if continuing to fight for your life is worth it. Pain comes and goes, but with every second, we grow stronger. You will get through whatever you are going through. There is hope. Let these words be your guide.
Paperback, 5 x 7.75. inches
Made in the USA
The Maker:
Thought Catalog brings together a community of creative minds to make beautiful products and reading experiences. Each item is carefully crafted, designed, and serves to inspire our minds and our surroundings. They strive to create optimal visual and textural experiences, making their products perfect for display and gifts. In addition, their products support a broad community of authors and artists.