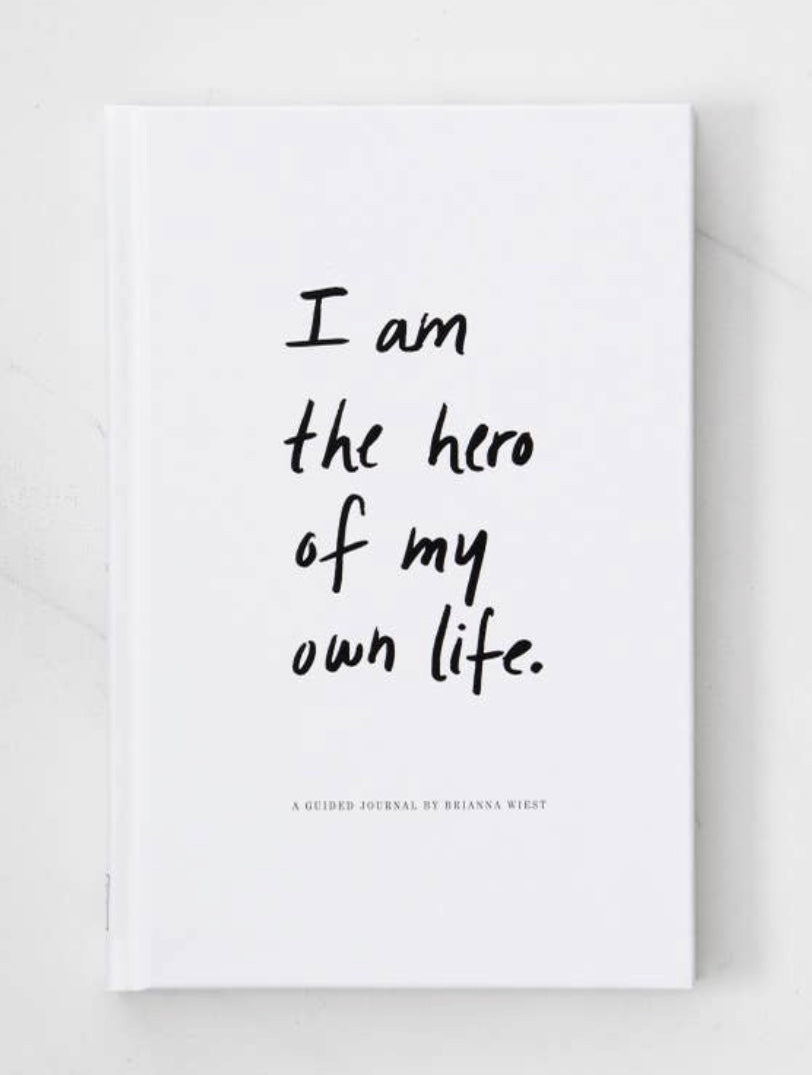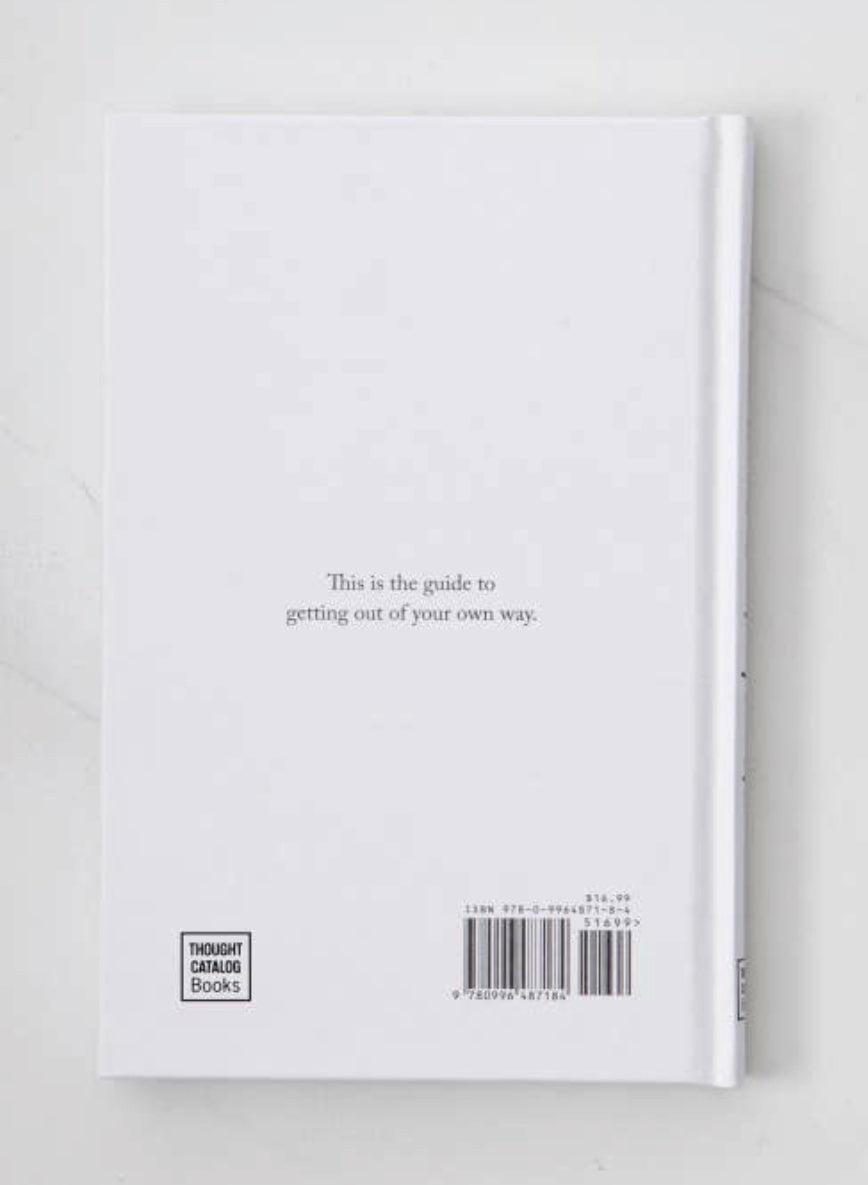 BOOK/JOURNAL ⎮ I Am The Hero Of My Own Life
I Am The Hero Of My Own Life
This book is the guide to getting out of your own way. This guided journal will help you envision your ideal life and then identify the unconscious attachments preventing you from living it. Through a series of writing prompts and exercises, as well as some of Brianna's favorite quotes, most popular articles, and new passages, it will help you sort through the conflicting thoughts, feelings, and fears that are preventing you from becoming the person you want and need to be. You do not need more motivation or drive to start building the life of your dreams. Instead, you need to understand better who you are, why you keep re-recreating comfortable pain patterns, and why you may not want what it is you think you do.
Hardcover, with black ribbon bookmark.
Measures: 5.5 x 8.5 inches.
Made in the USA
The Maker:
Thought Catalog brings together a community of creative minds to make beautiful products and reading experiences. Each item is carefully crafted, designed, and serves to inspire our minds and our surroundings. They strive to create optimal visual and textural experiences, making their products perfect for display and gifts. In addition, their products support a broad community of authors and artists.
BOOK/JOURNAL ⎮ I Am The Hero Of My Own Life