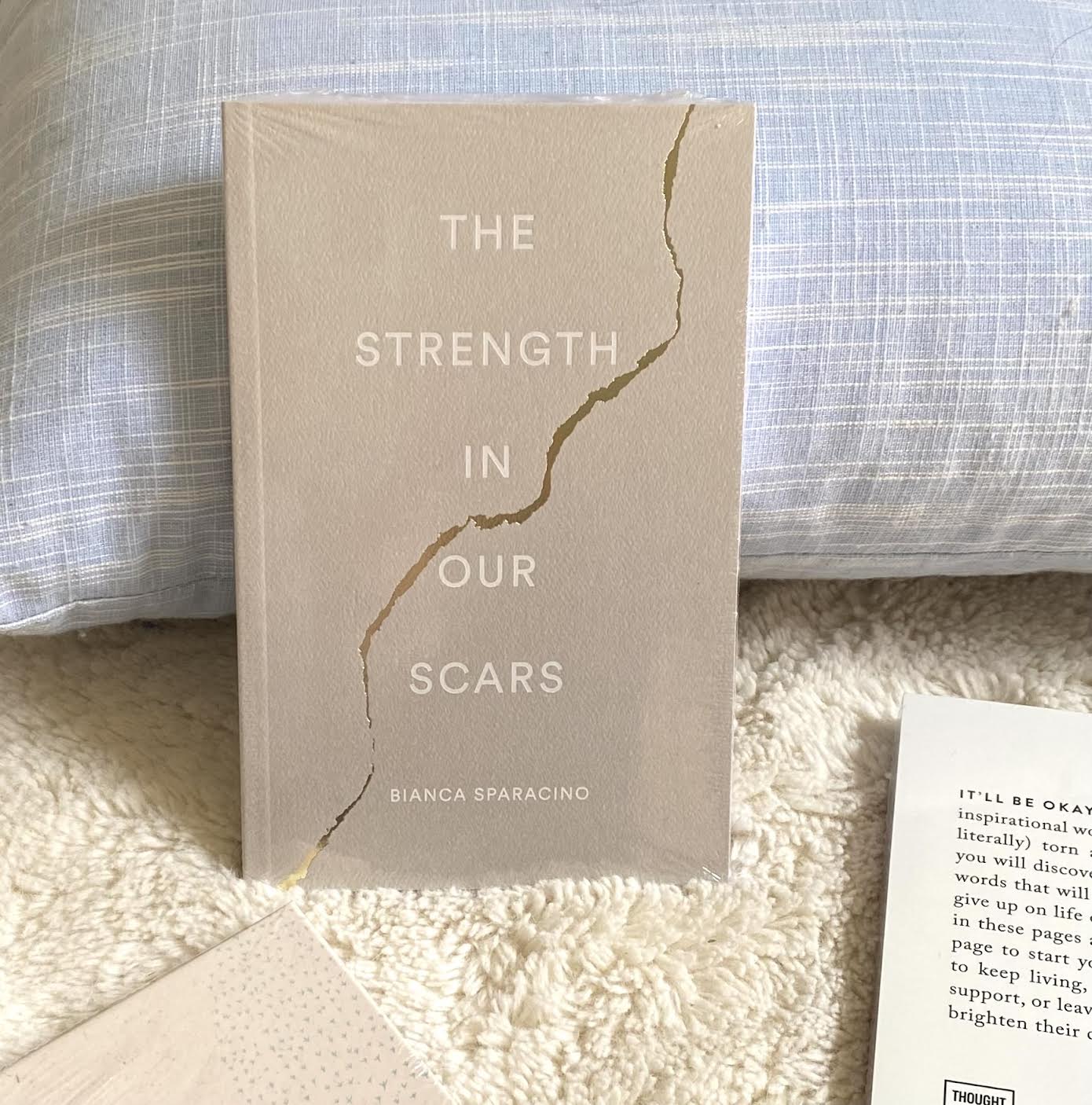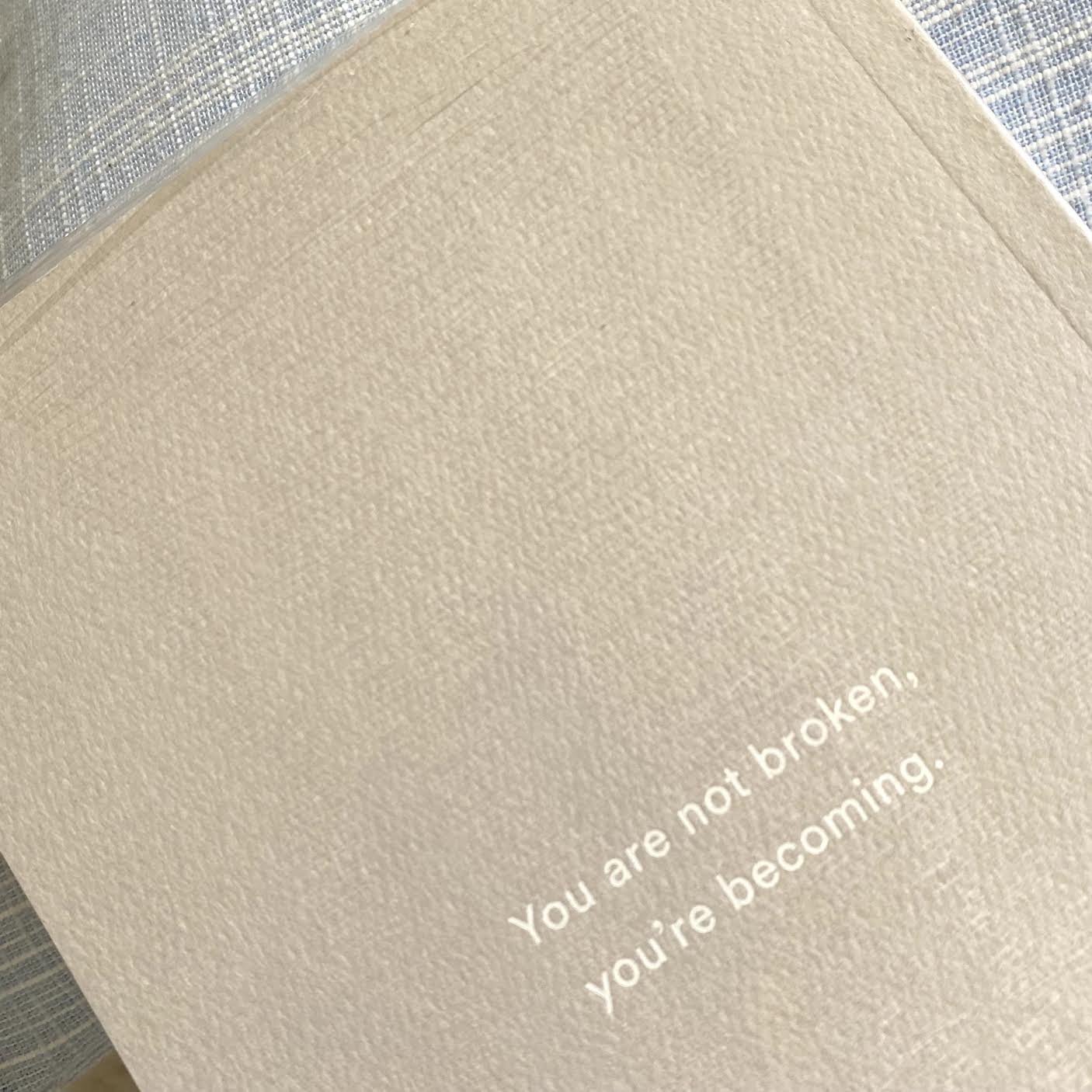 BOOK ⎮The Strength In Our Scars
'THE STRENGTH IN OUR SCARS'
By Bianca Sparacino

You are strong no matter what you're going through, no matter where you are on your healing journey. Through poetry, prose, and compassionate encouragement you would expect from someone who knows exactly what you're working through, Sparacino is here with the words you need. She tackles the gut-wrenching but relatable experiences of moving on, self-love, and ultimately learning to heal. In this book, you will find peace, you will find a rock, you will find understanding, and you will find hope.

Paperback Book
Measures: 5 x 7.75 inches.

The Maker:
Thought Catalog brings together a community of creative minds to make beautiful products and reading experiences. Each item is carefully crafted, designed, and serves to inspire our minds and our surroundings. They strive to create optimal visual and textural experiences, making their products perfect for display and gifts. In addition, their products support a broad community of authors and artists.
BOOK ⎮The Strength In Our Scars