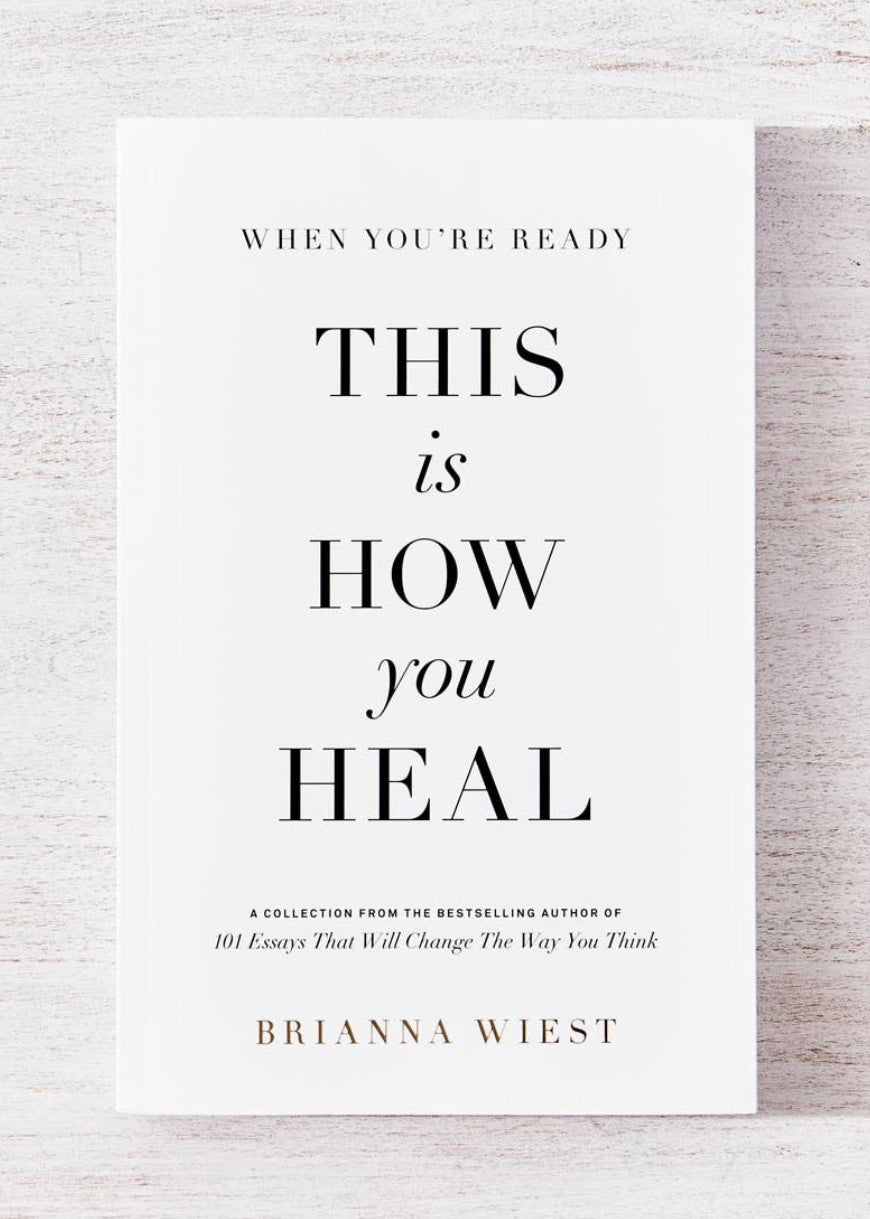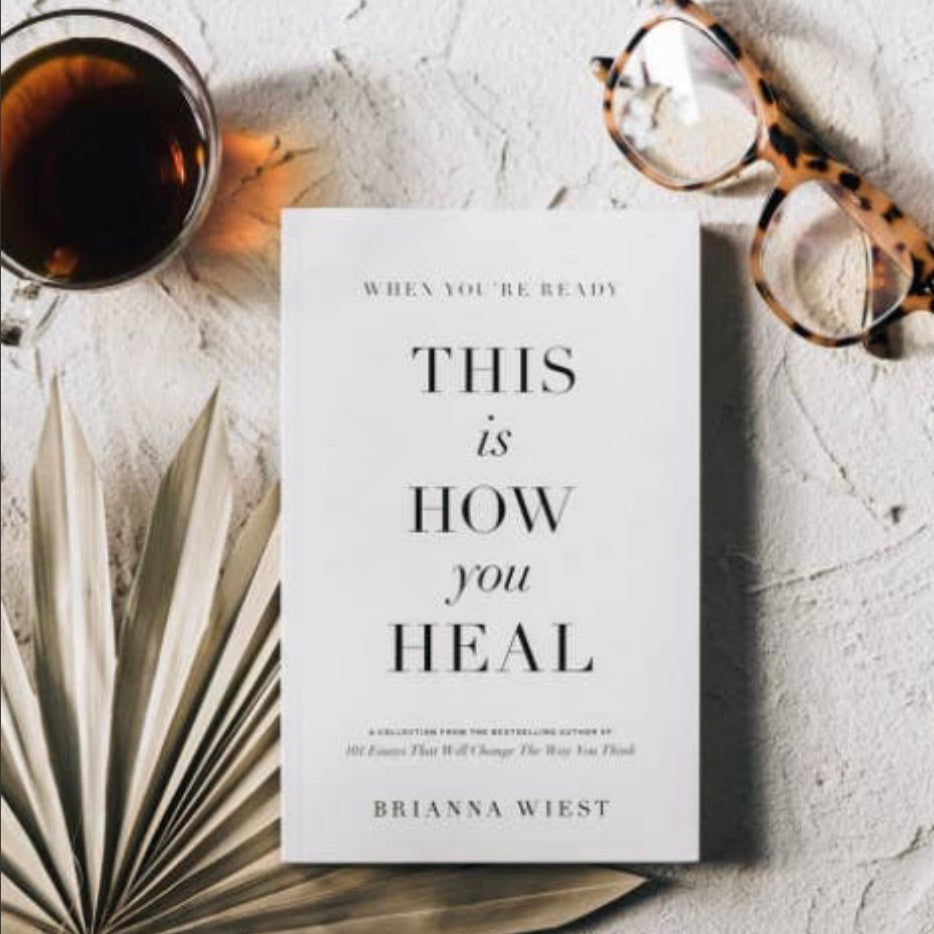 Book ⎮ When You're Ready, This Is How You Heal
When you're Ready, This Is How You Heal
By Brianna Wiest
In her follow-up collection to the international bestseller "101 Essays That Will Change The Way You Think," Brianna Wiest shares 45+ new pieces that will help you find your inner sanctum and embark on the path of true transformation. Wiest's words are a balm for any soul on the journey of their becoming. Of course, healing is not a one-time event. It can begin with a past event - typically some form of sudden loss that disrupts our projection of what the future might be. However, the real work of healing allows that disruption to wake us from a deep state of unconsciousness, release the personas we adapted into, and begin consciously piecing together the whole truth of who we were meant to be.
Hard Cover

Measures: 5.75 x 8.5 inches
Made in the USA
The Maker:
Thought Catalog brings together a community of creative minds to make beautiful products and reading experiences. Each item is carefully crafted and serves to inspire our minds and surroundings. They strive to create optimal visual and textural experiences, making their products perfect for display and gifts. In addition, their products support a broad community of authors and artists.
Book ⎮ When You're Ready, This Is How You Heal