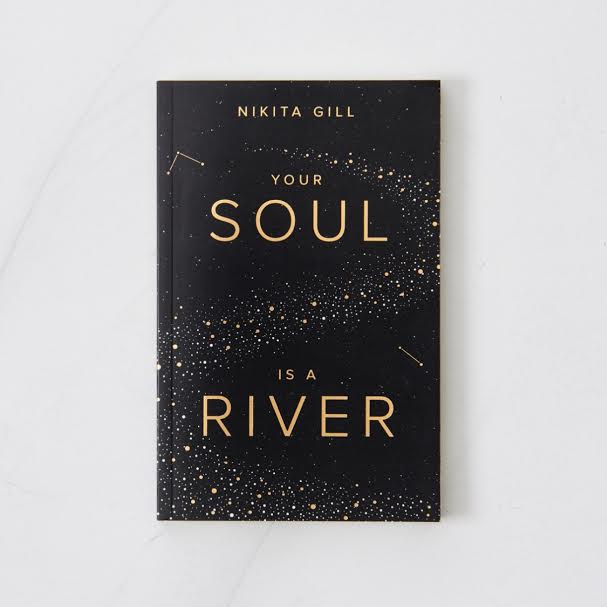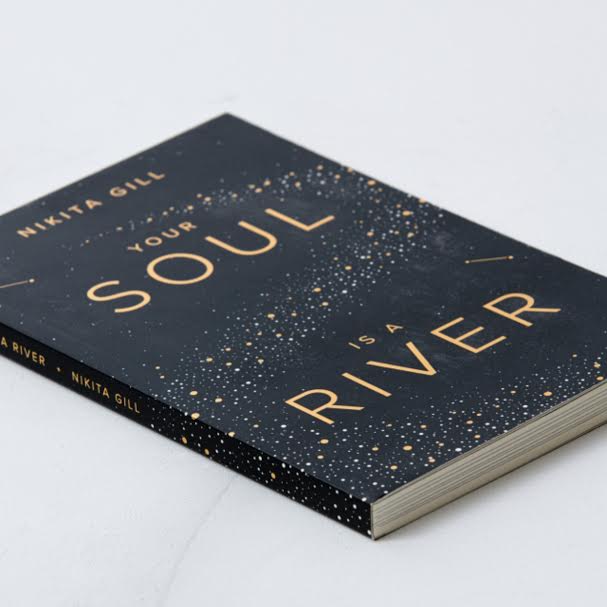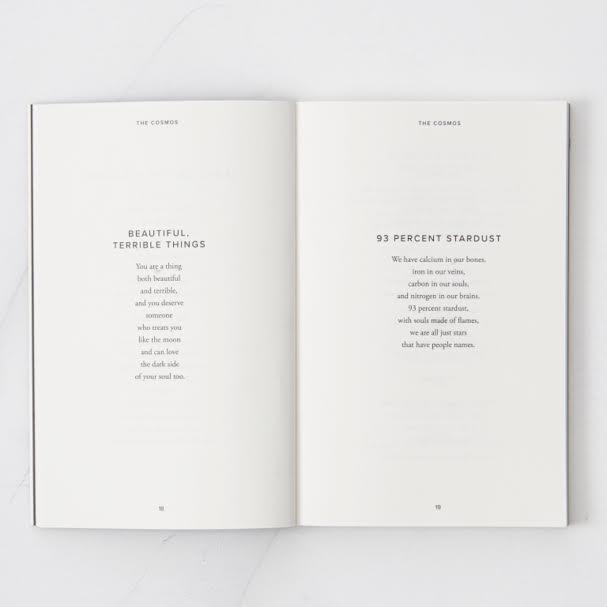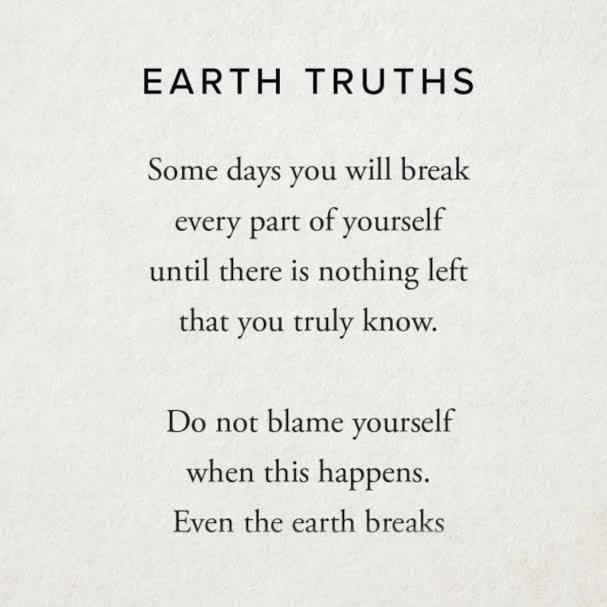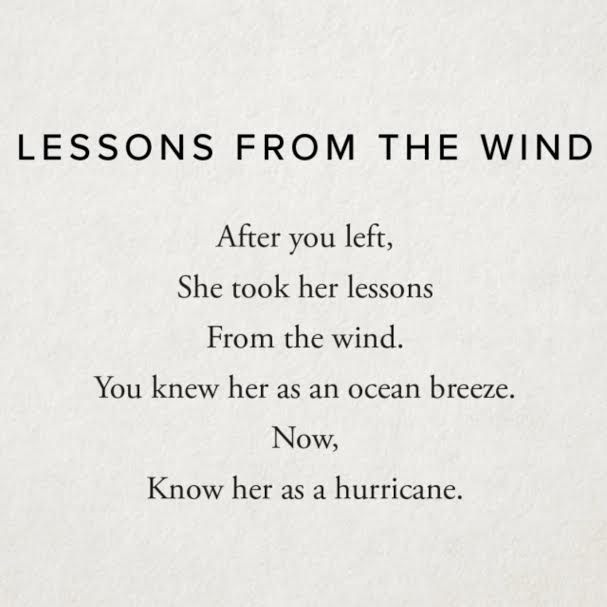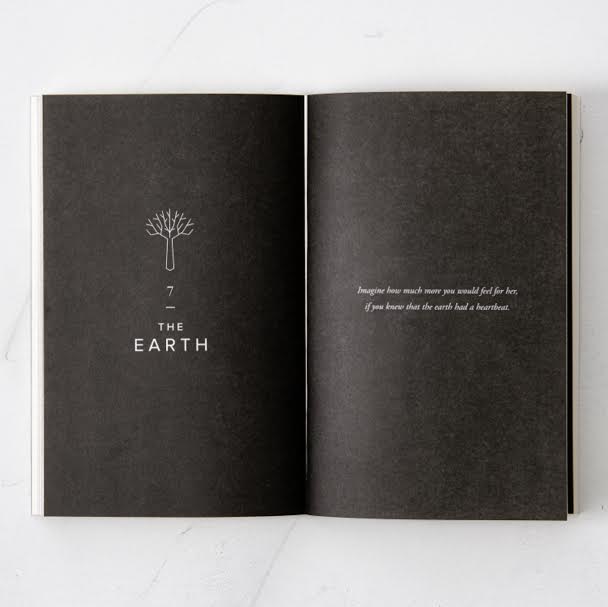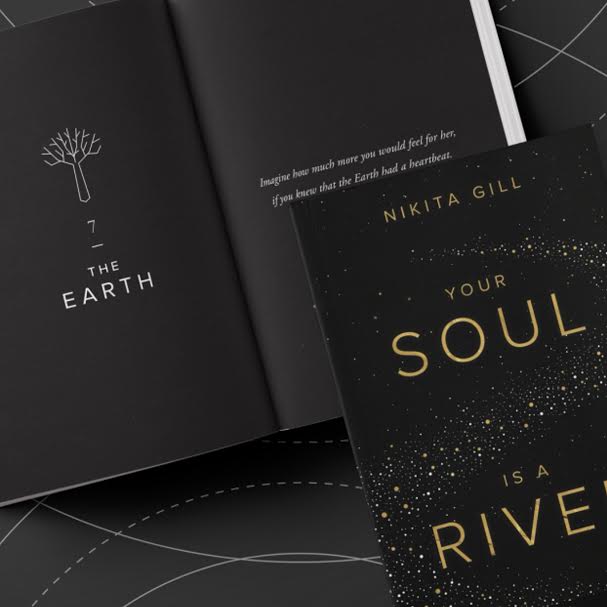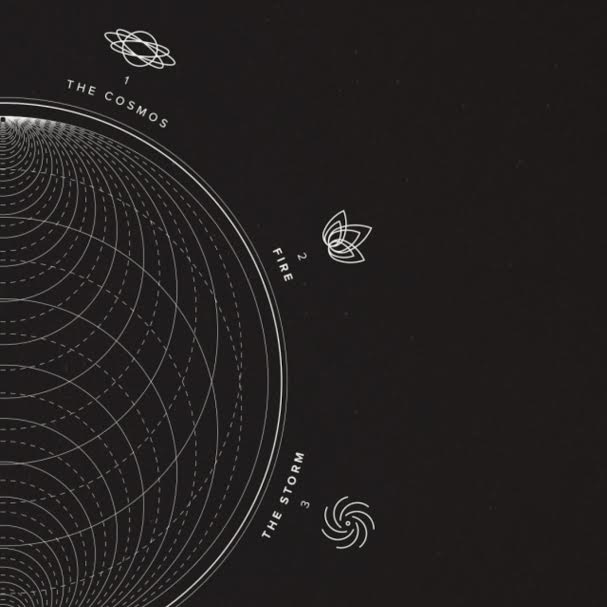 Book | Your Soul Is A River
YOUR SOUL IS A RIVER - By Nikita Gill
This best-selling poetry book by Nikita Gill is about the journey of healing from trauma and becoming whole again. Join thousands of readers who have been moved and inspired to heal by Nikita's words.  
Paperback 5 x 7.75 inches

Made in the USA
The Maker:
Thought Catalog brings together a community of creative minds to make beautiful products and reading experiences. Each item is carefully crafted, designed, and serves to inspire our minds and our surroundings. They strive to create optimal visual and textural experiences, making their products perfect for display and gifts. In addition, their products support a broad community of authors and artists.
Book | Your Soul Is A River