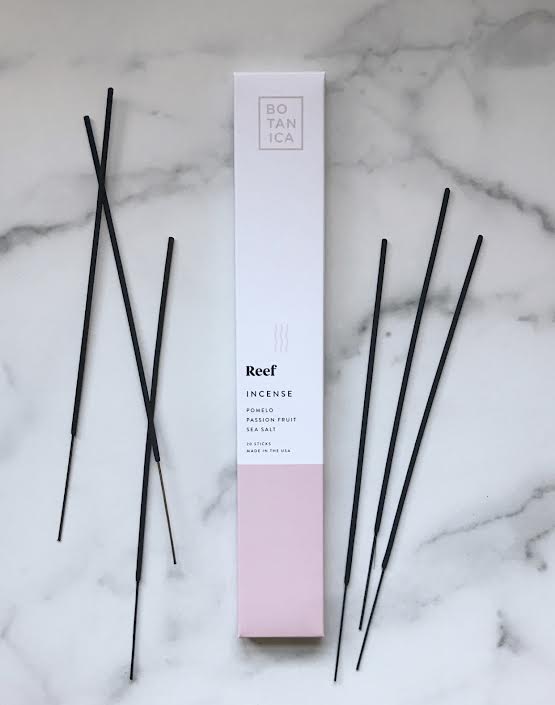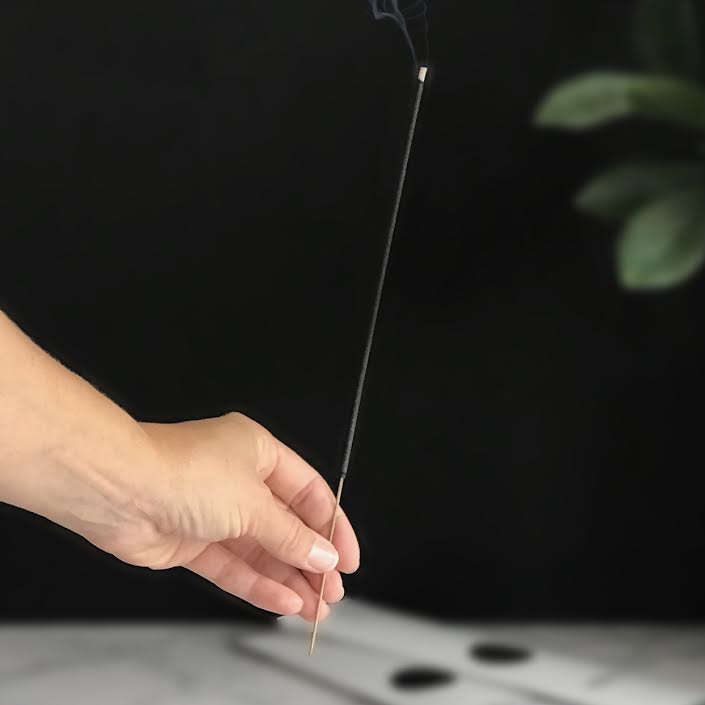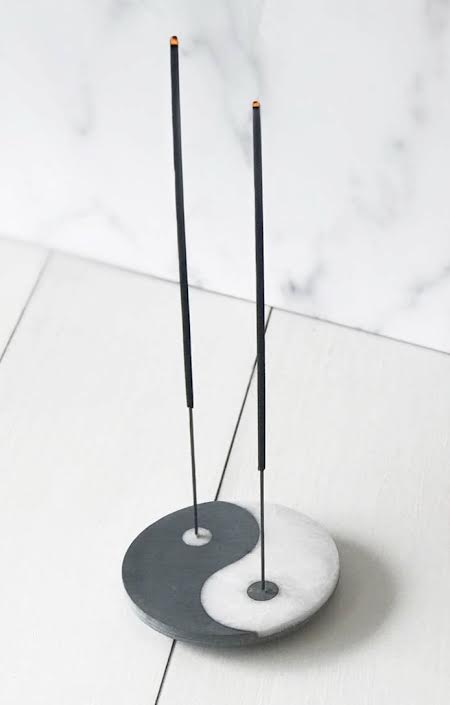 Infuse your home with a luxurious aroma
Thought to clear stale, stagnant energy, incense has been used for centuries to promote calm and positive spaces. Botanica incense is made with high-quality fragrance blends, plus essential oils for a long, balanced ritualistic experience–sure to make any dwelling feel like a luxurious retreat. 

Notes: Pomelo, Sea Salt, Passion Fruit
20 Sticks per Package
Handmade in the USA
The maker:
Botanica is a candle & apothecary company devoted to producing aesthetically beautiful and luxurious products that their customers can enjoy using. They are equally committed to supporting charitable organizations with every product they create; they desire to work together toward ecological, societal, and environmental sustainability. For every item sold, one dollar is donated to region-specific non-profit organizations in the areas that are indigenous to their fragrance ingredients. 
All products are handcrafted in the USA and made with the highest quality essential and fragrance oils.