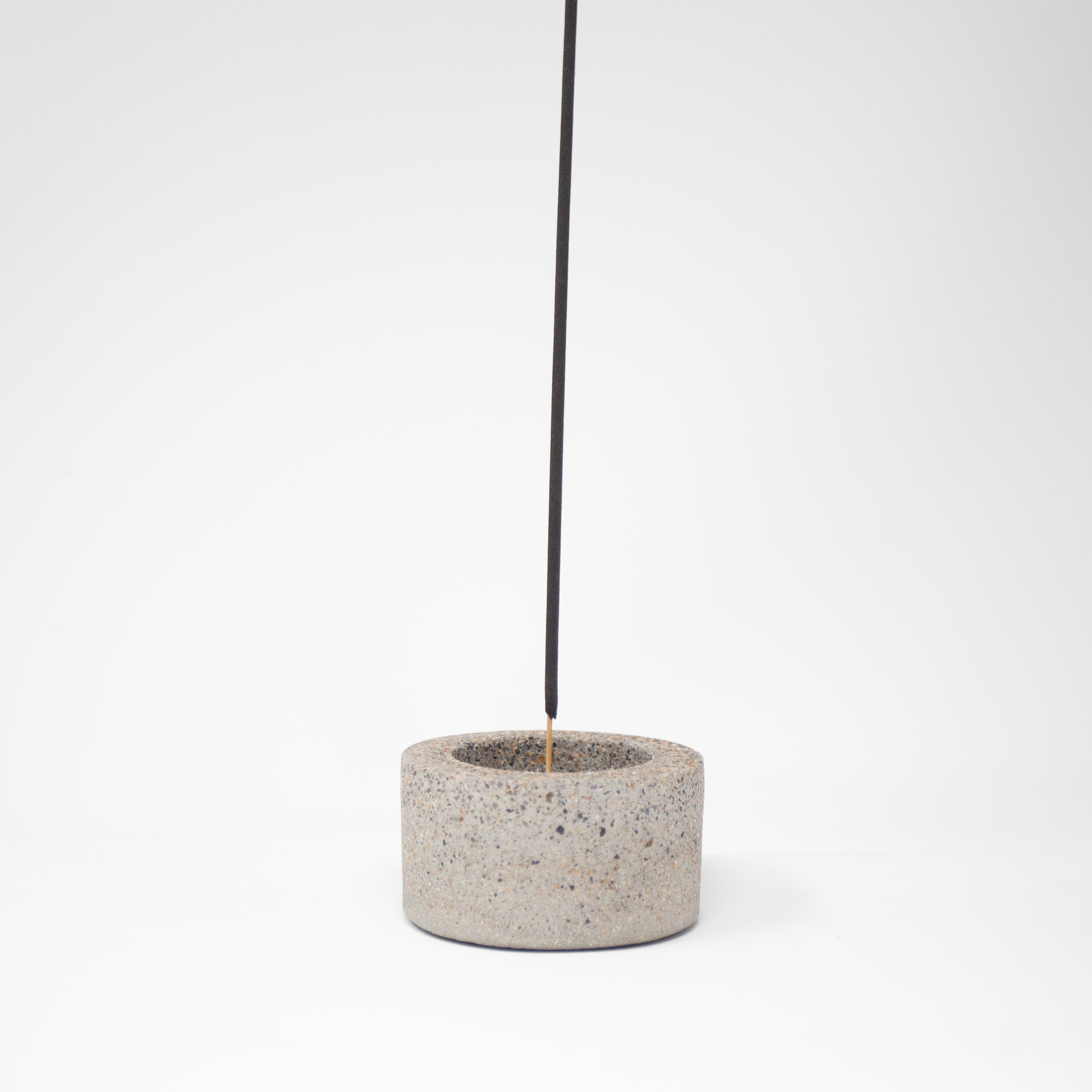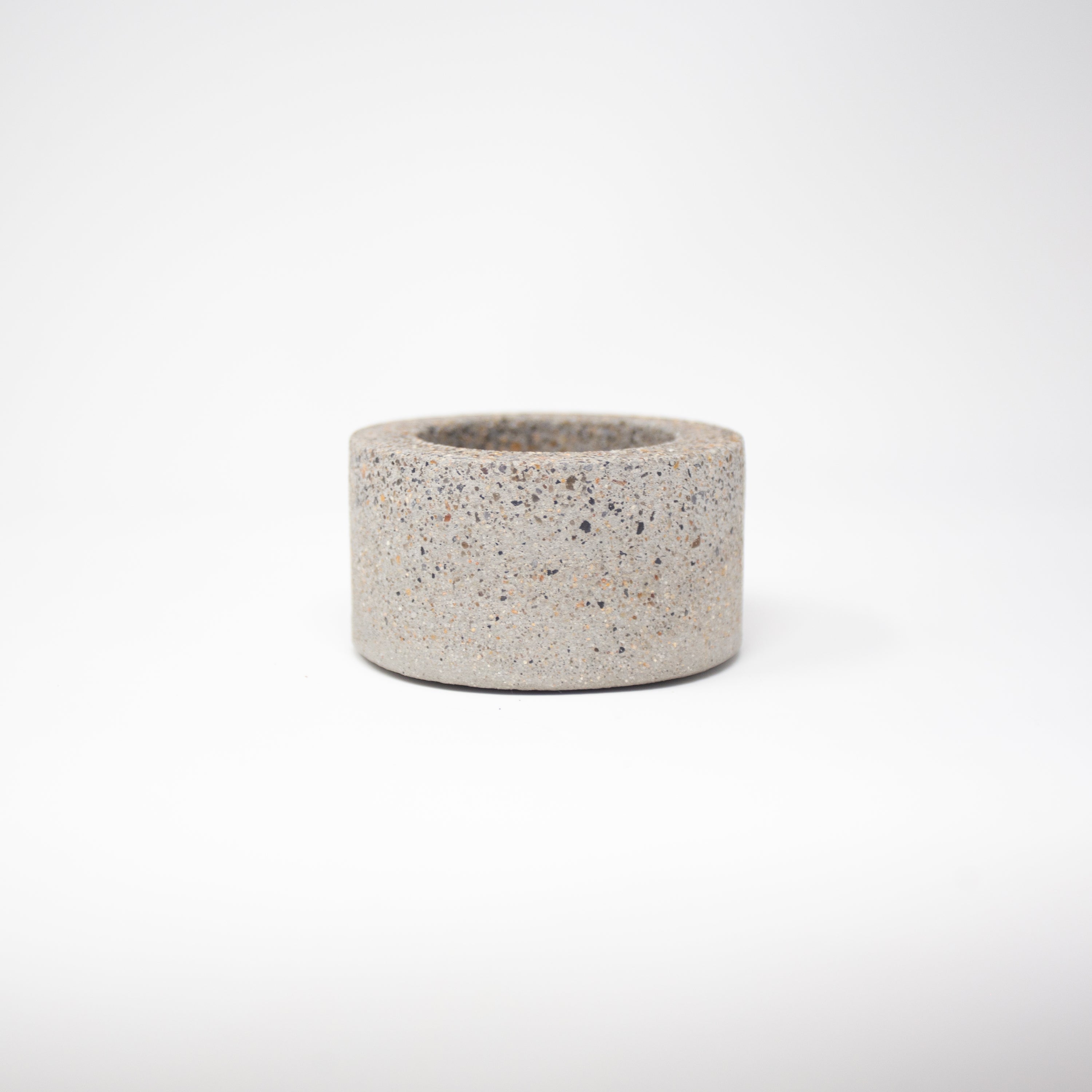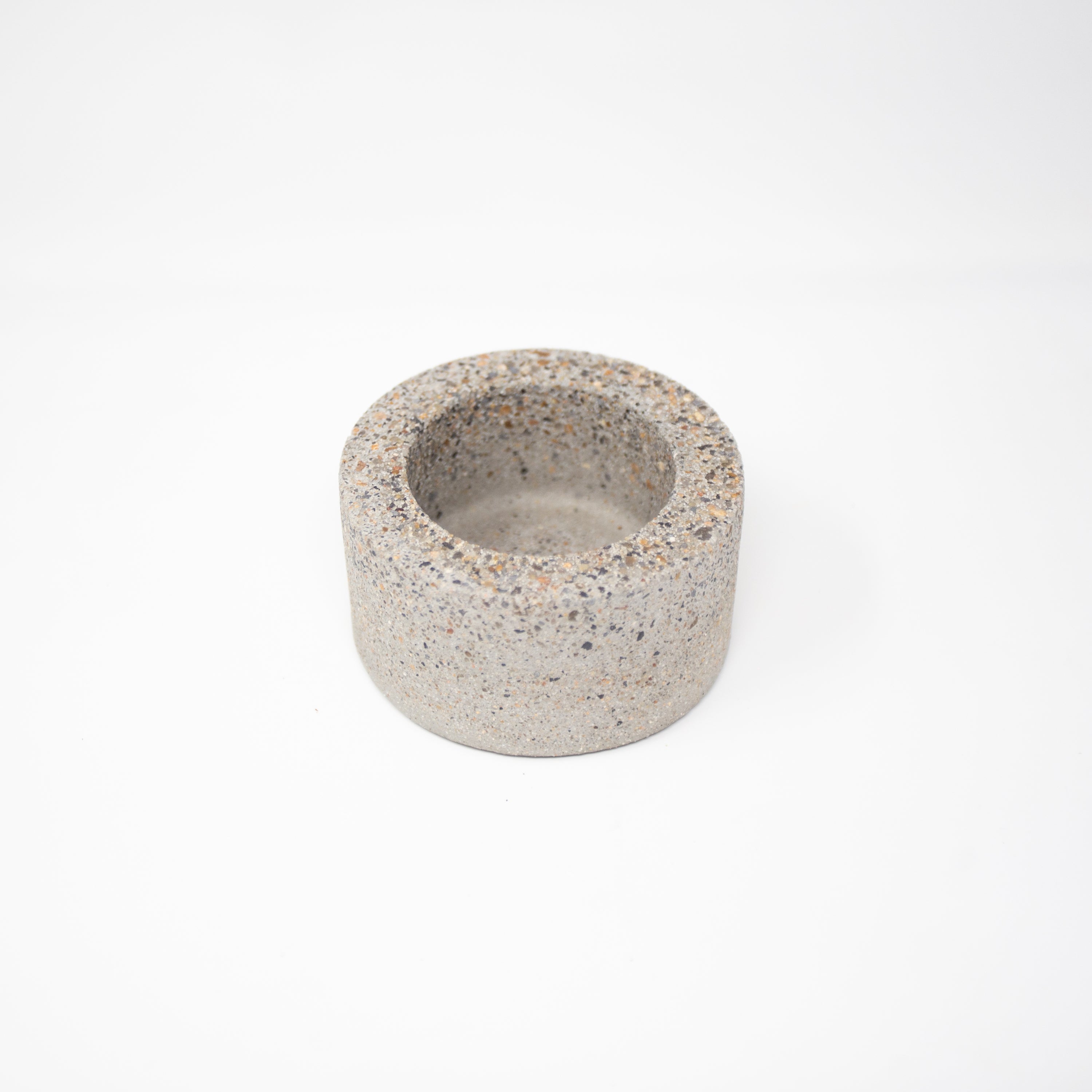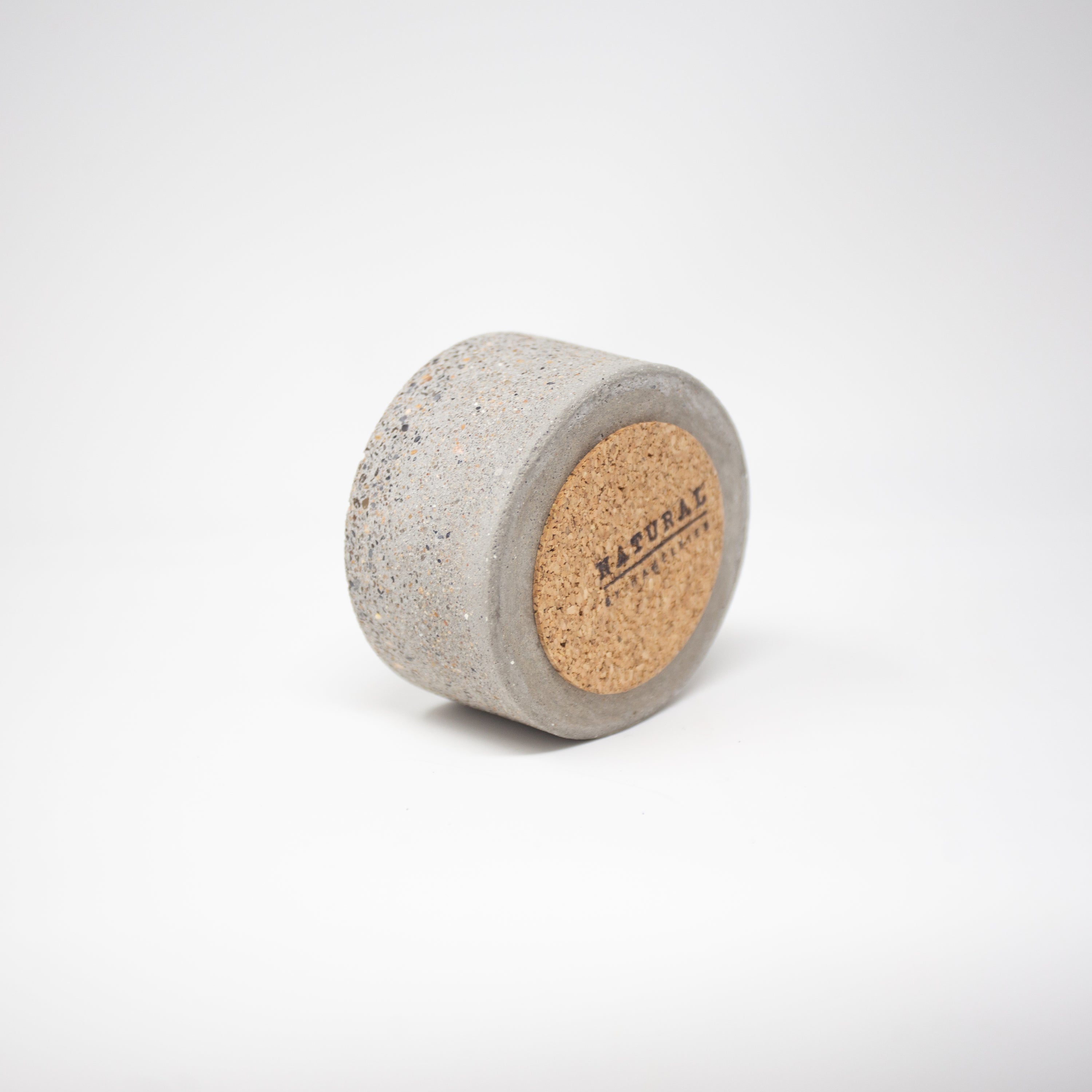 Bring a sense of minimalistic calm to your space
The Concrete Incense Burner with a modern minimal touch and a new teRAWzzo finish. Perfectly designed to catch the ash as the incense burns.
*Small variation in color and surface is a natural and unique characteristic of this handcrafted product.
Color: Natural TeRAWzzo.
Measures: 7 cm / 2.75 inches
Handmade in the USA



The Maker:

CONCRETE DESIGNS 100% HANDCRAFTED BY A CONCRETE GIRL! With a passion for home design, an innovative natural spirit was born. NATURAL BY HAGELSIEB is a concept of modern decorative items for spaces in the home or office. A love of finding the natural beauty of everyday things and then adding a creative touch to adapt them to the new design's needs, including an artistic and innovative touch, makes them unique in each piece.