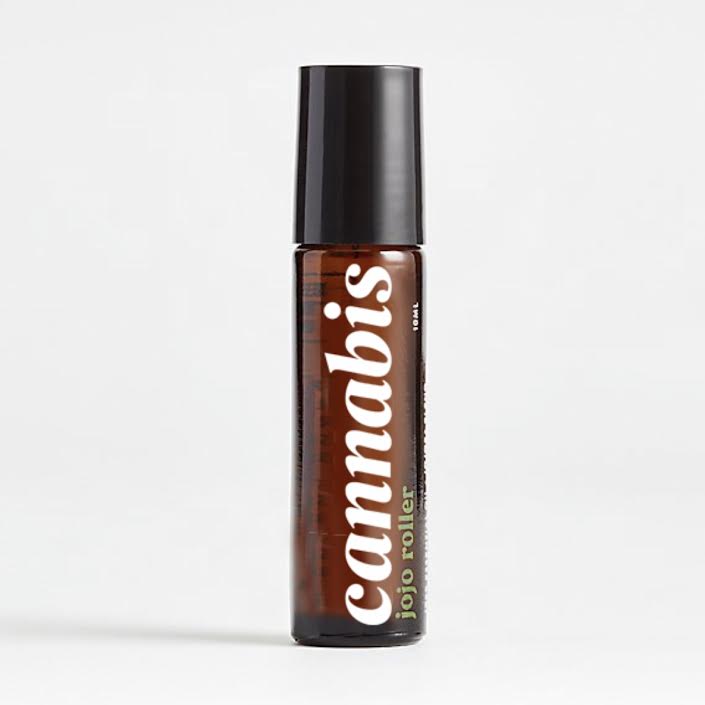 Cannabis Grounding Blend
Jojo Rollers are a therapeutic blend of the highest quality pure essential oils and Jojoba Oil. 
Perfect for on-the-go aromatherapy, or use as a body fragrance. 
Notes: Cannabis, Cedarwood (rich, smokey, earthy scent)
*Free of CBD and THC oils 
*For external use only
The maker:
Botanica is a candle & apothecary company devoted to producing aesthetically beautiful and luxurious products that their customers can enjoy using. They are equally committed to supporting charitable organizations with every product they create; they desire to work together toward ecological, societal, and environmental sustainability. For every item sold, one dollar is donated to region-specific non-profit organizations in the areas that are indigenous to their fragrance ingredients.