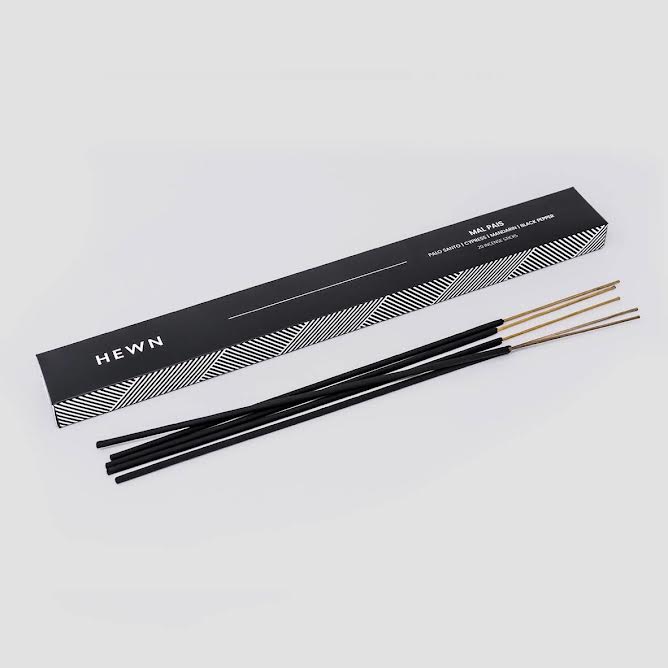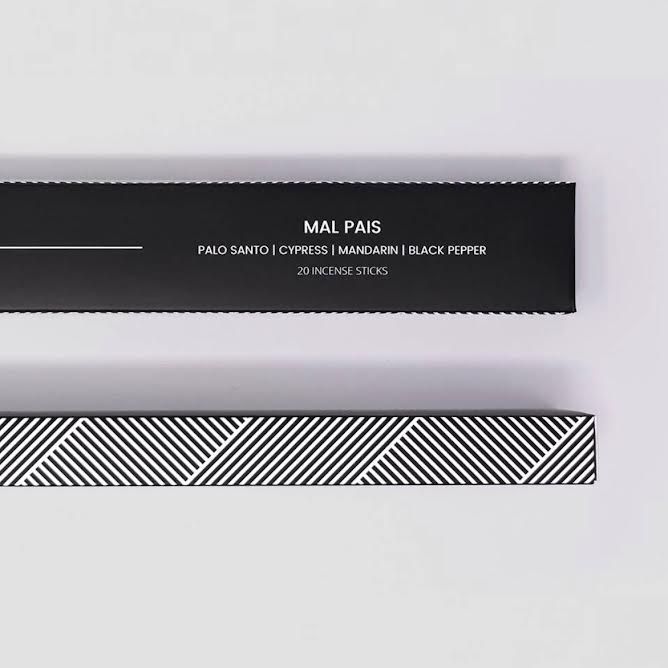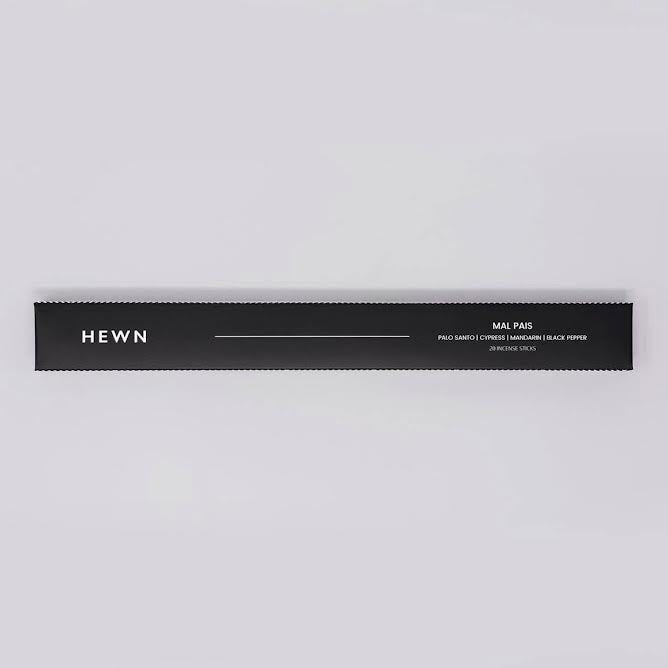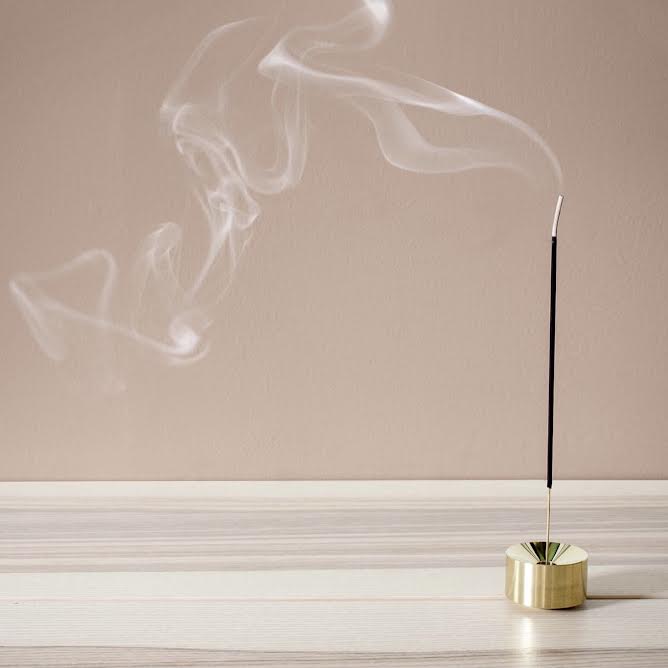 Hewn Mal Pais Incense | Palo Santo, Cypress, Mandarin, Pepper
Get ready for a magical fragrant journey ...
FRAGRANCE NOTES
Palo Santo, Cypress, Mandarin, Black Pepper
THE STORY BEHIND THIS FRAGRANCE
Located near the southeastern tip of Costa Rica's Nicoya Peninsula, the sleepy little beach village of Mal Pais is the kind of place you go to and never want to leave. Here, the breezes are gentle, the attitudes are laid back, and the sea is crystal clear turquoise blue. Just one bumpy dirt road runs through it, lined with palm trees and dotted with surf shops and tiny cafes. So take any one of the little paths off the main road that lead you through the thick jungle forest and out to the uncrowded, unspoiled stretch of white sand beach and pretend that you just found your own secret paradise. Hewn's blend of woody palo santo mixed with the fresh and clean aromas of cypress and mandarin conjure up memories of this incredibly beautiful place that they fell in love with years ago.
DETAILS
20 Sticks

Made with 100% all-natural essential oils

Each stick burns for approximately 60 minutes

Hand-dipped and packed in the USA

Dimensions




11" l x 1.3" w x 0.6" h



*Incense holder in photo not included
HOW TO USE
Light the end of the incense at a slight angle with a lighter or match, and allow the flame to burn for approximately 10-15 seconds.

Blow on the flame to extinguish. The incense should produce a glowing red ember and a tendril of smoke and will continue to burn on its own.

Be sure to burn incense on a heatproof, non-flammable holder only.

Burn incense in a well-ventilated room, away from flammable materials, and never leave incense burning unattended or near children, pets, or a draft.
The Maker:
HEWN is a design studio that creates heirloom quality goods and all-natural home fragrances for the modern home. Driven by a passion for design that seamlessly blends elegance with functionality, they strive to produce products that add beauty to the home and are a delight to use. They work closely with a few skilled American manufacturers and use the highest quality materials to bring these ideas to life. 
Hewn Mal Pais Incense | Palo Santo, Cypress, Mandarin, Pepper