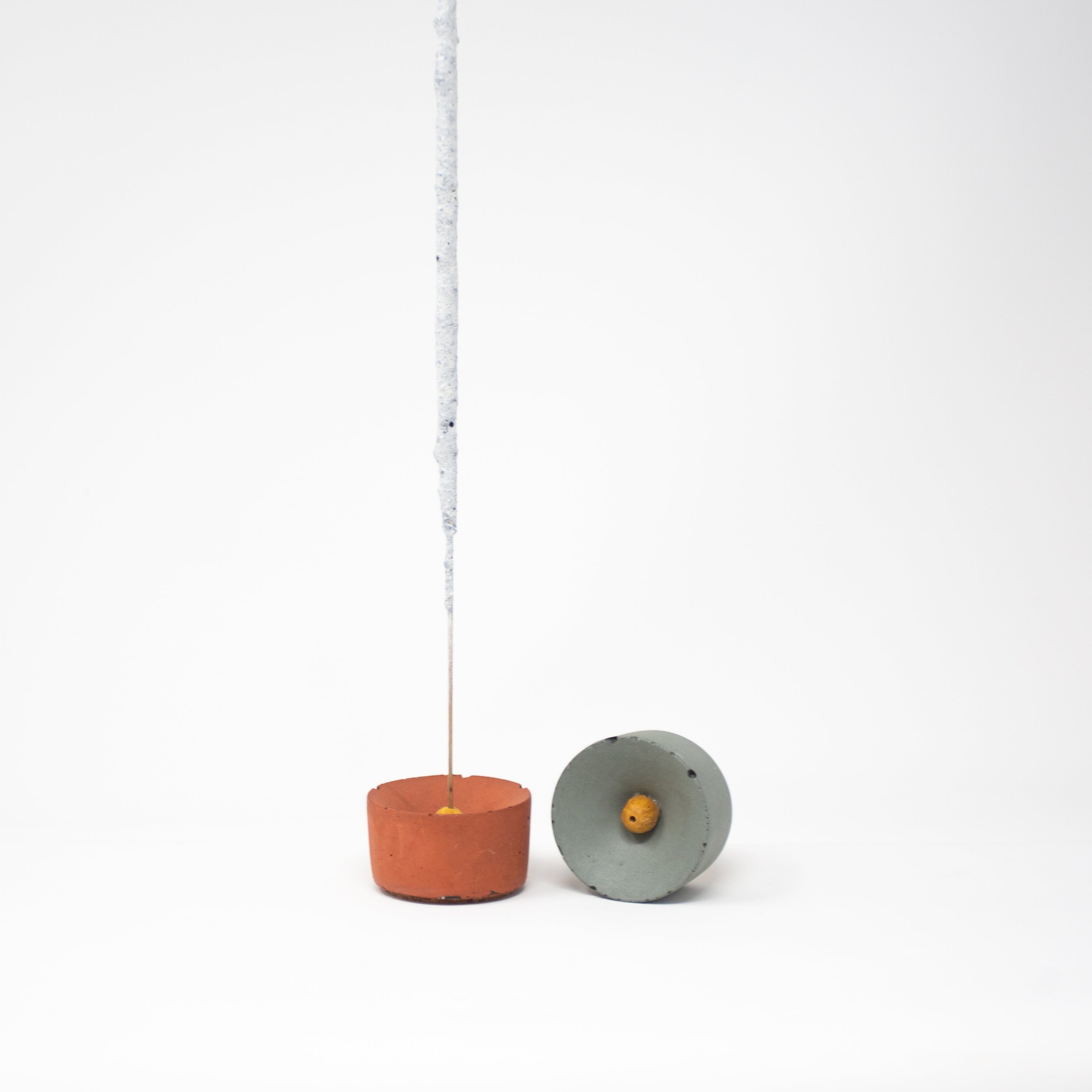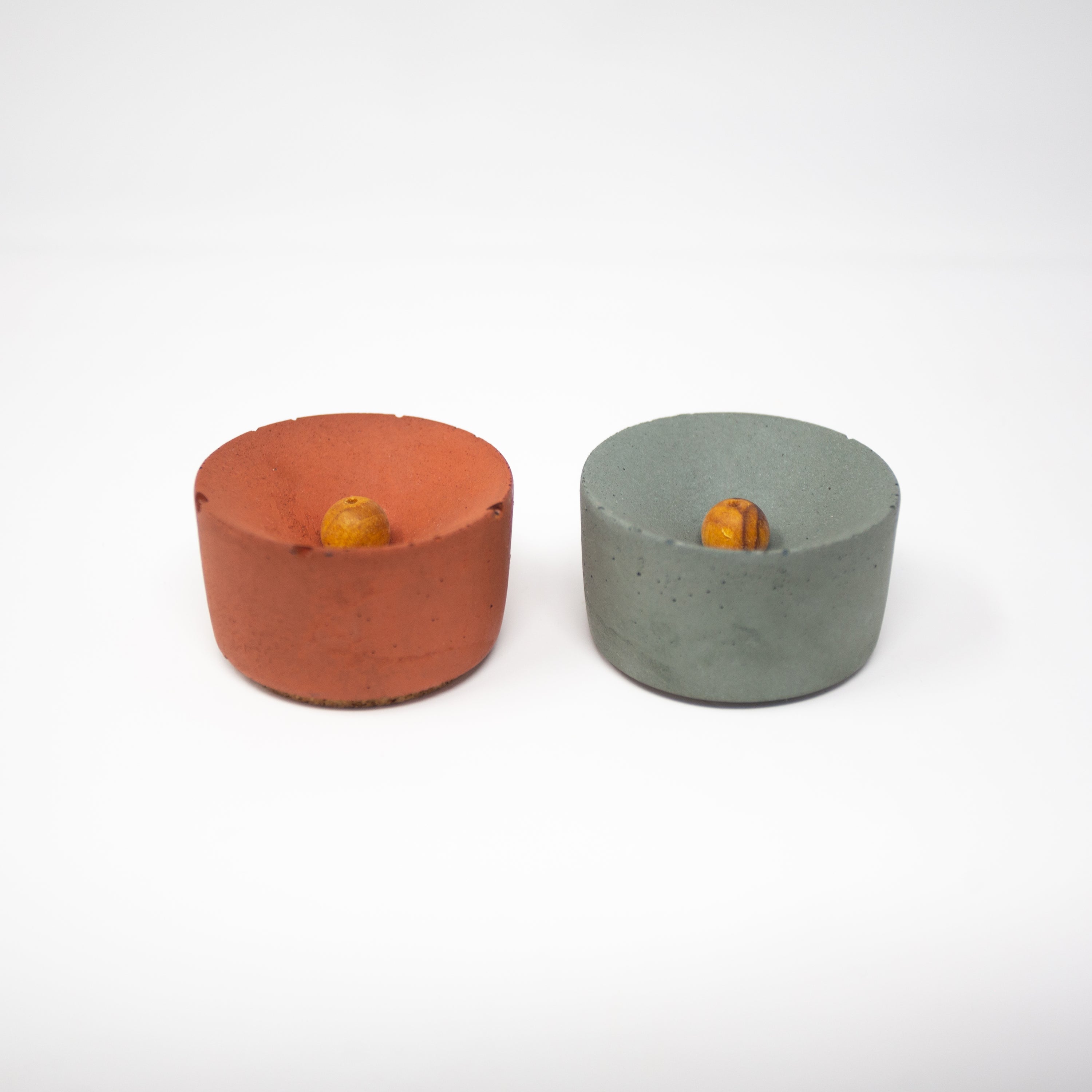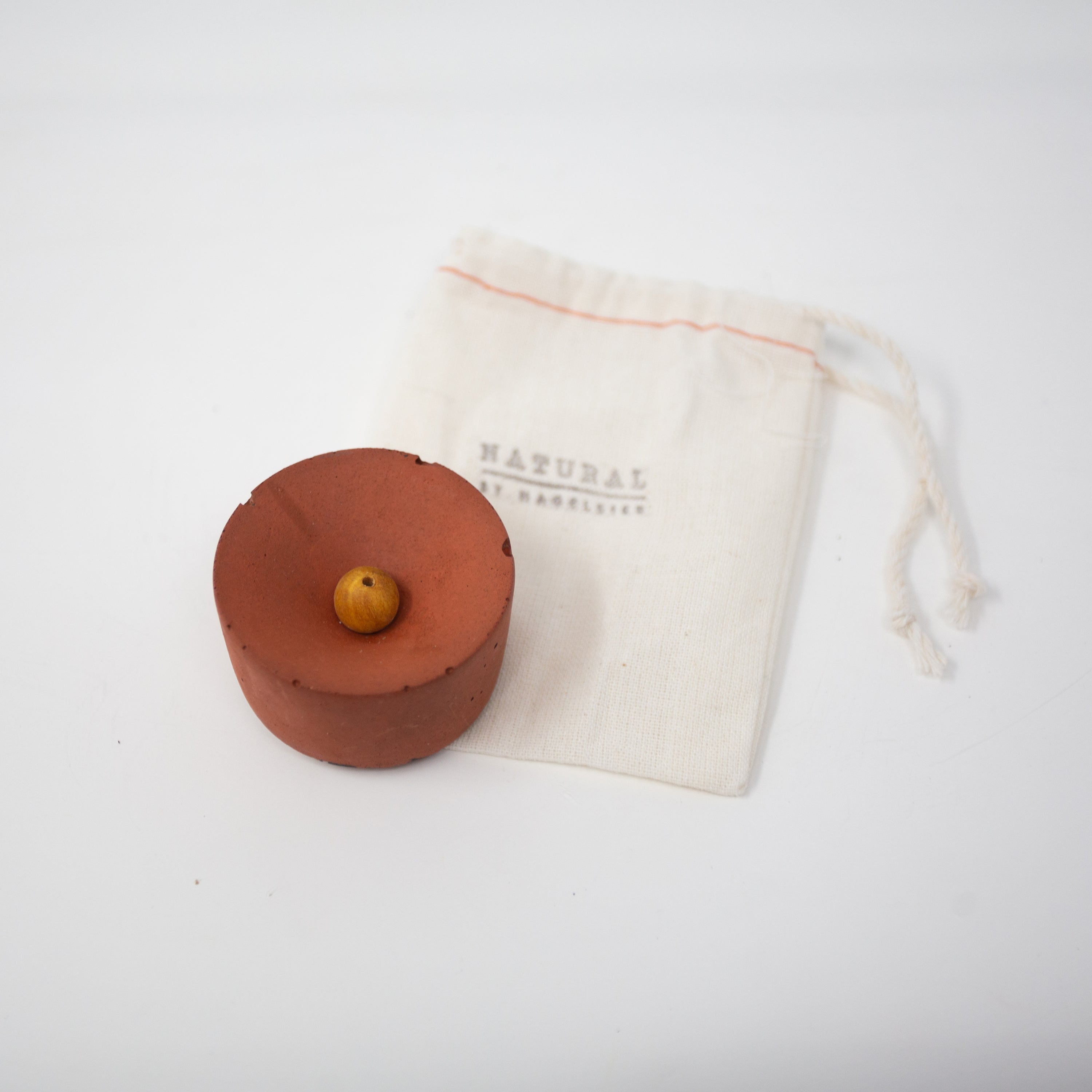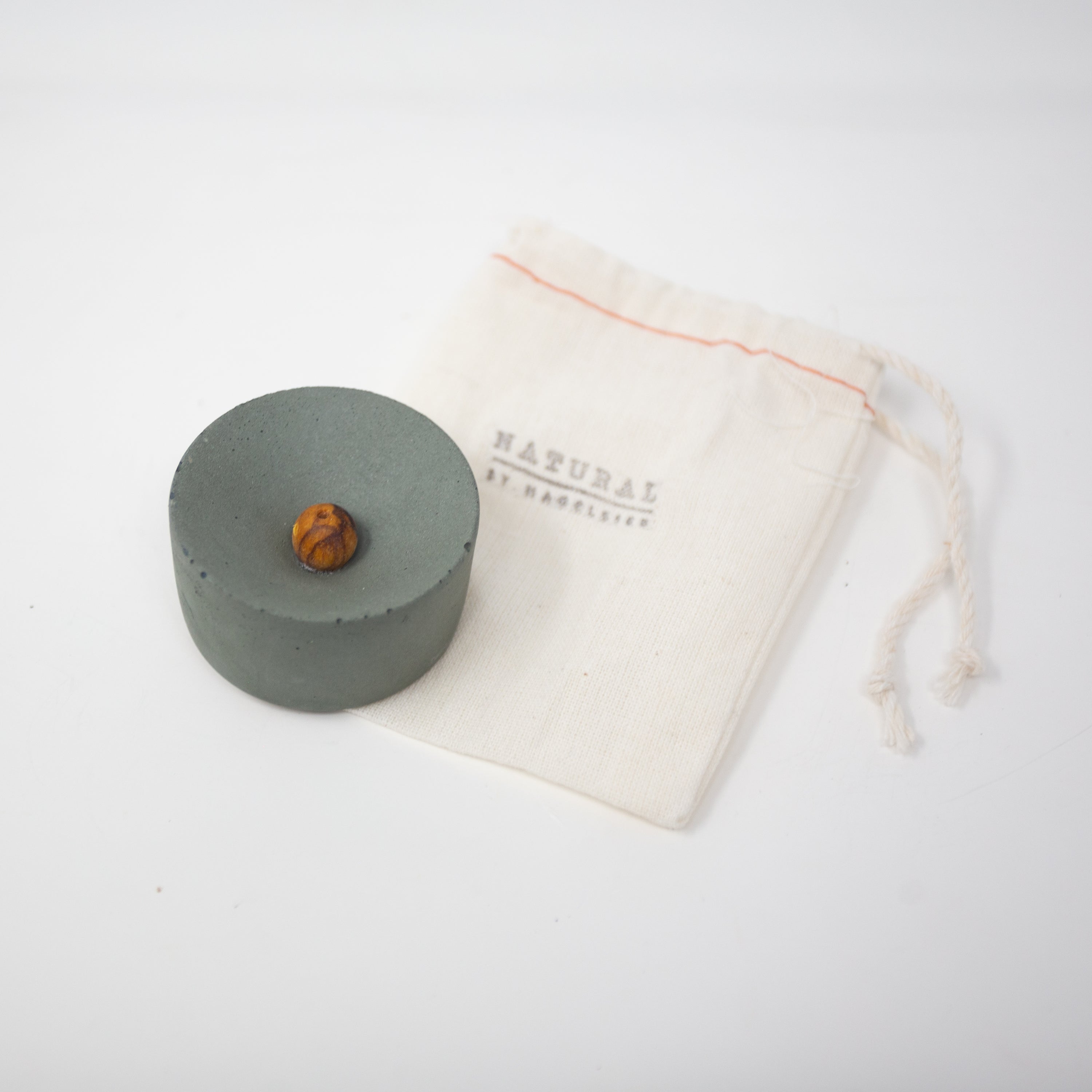 Mini Concrete Incense Holder
Modern, Minimalistic & Magnificent!
Burn your Incense in style.
This Mini concrete incense holder is a combination of concrete and a palo santo bead; even if you are not burning an incense stick, you can have the relaxing aroma of palo santo. In addition, this Mini Concrete Incense Holder allows you to burn your incense safely. And, what's even better, this piece will enable you to burn your incense in style!
*Small variation in color and surface is a natural and unique characteristic of this handcrafted product.
Dimensions
1.7" l x 1.7" w x 1" h
Handmade in the USA
The Maker:
CONCRETE DESIGNS 100% HANDCRAFTED BY A CONCRETE GIRL! With a passion for home design, an innovative natural spirit was born. NATURAL BY HAGELSIEB is a concept of modern decorative items for spaces in the home or office. A love of finding the natural beauty of everyday things and then adding a creative touch to adapt them to the new design's needs, including an artistic and innovative touch, makes them unique in each piece.
Mini Concrete Incense Holder