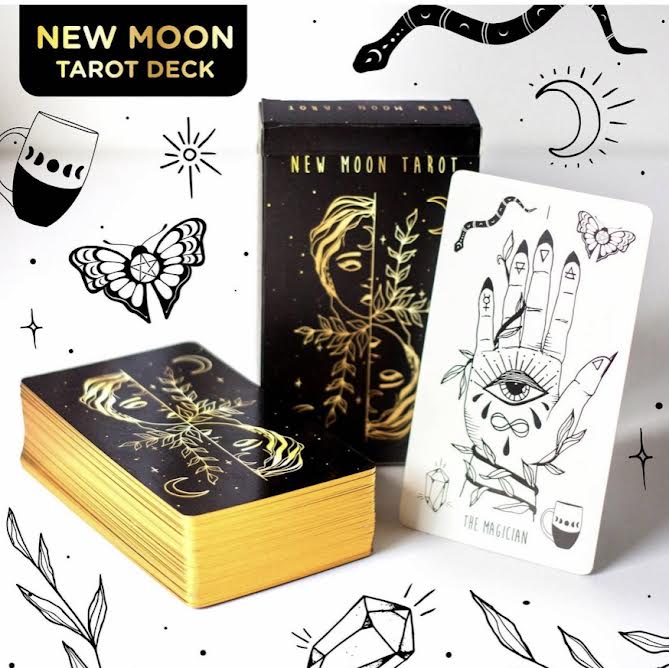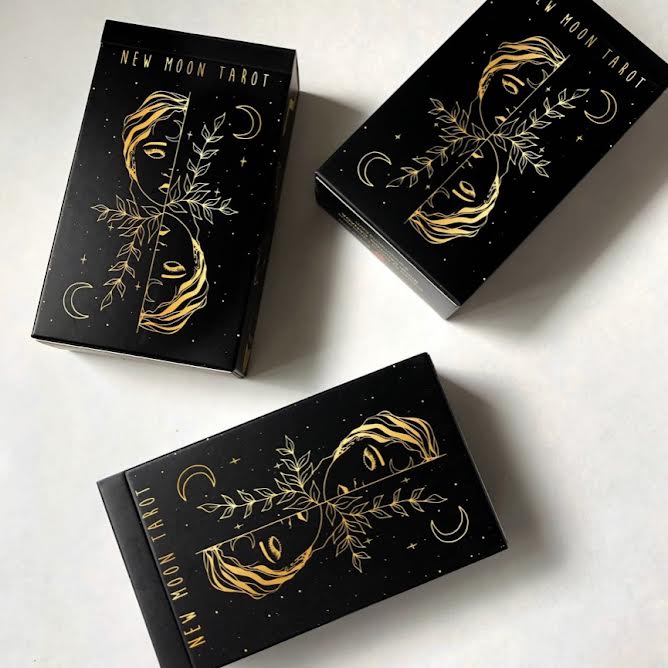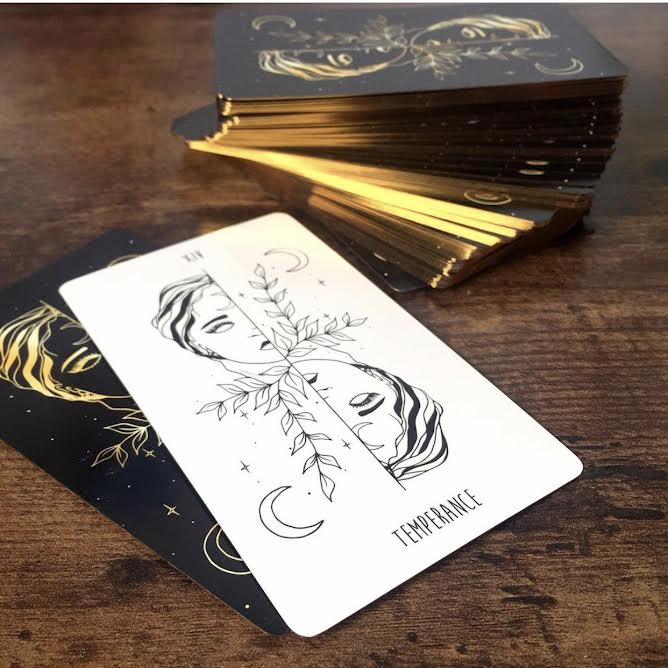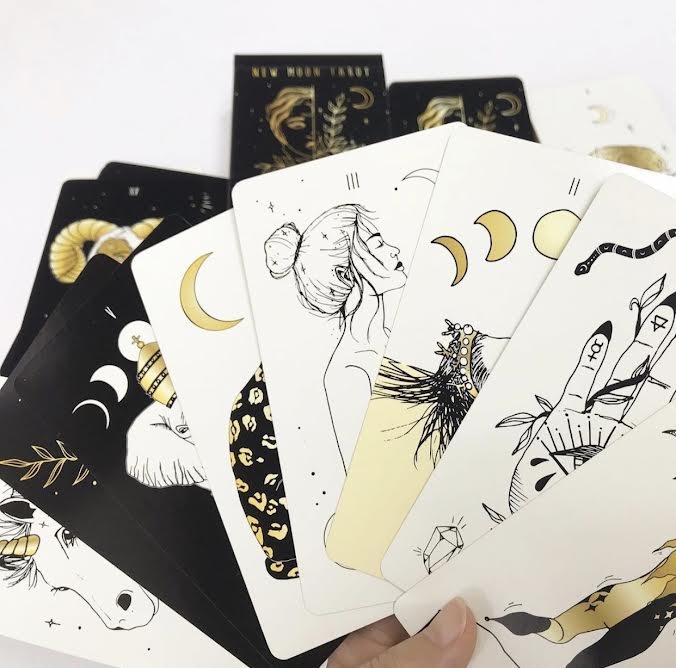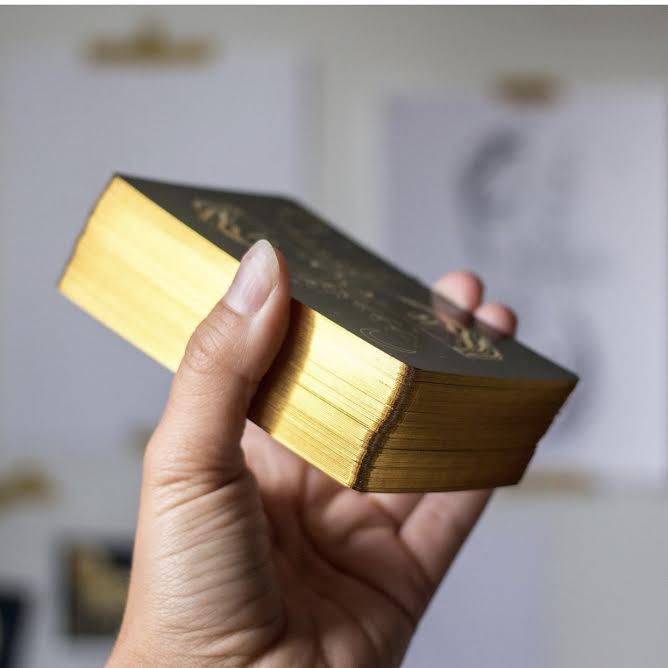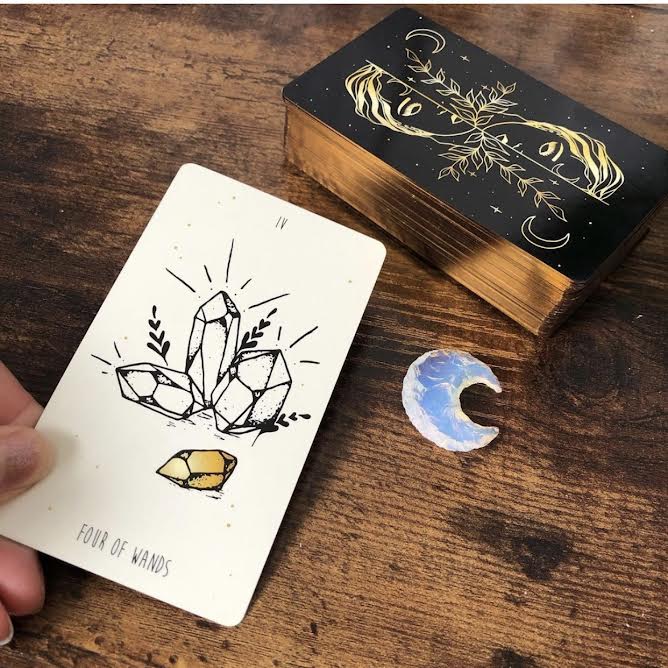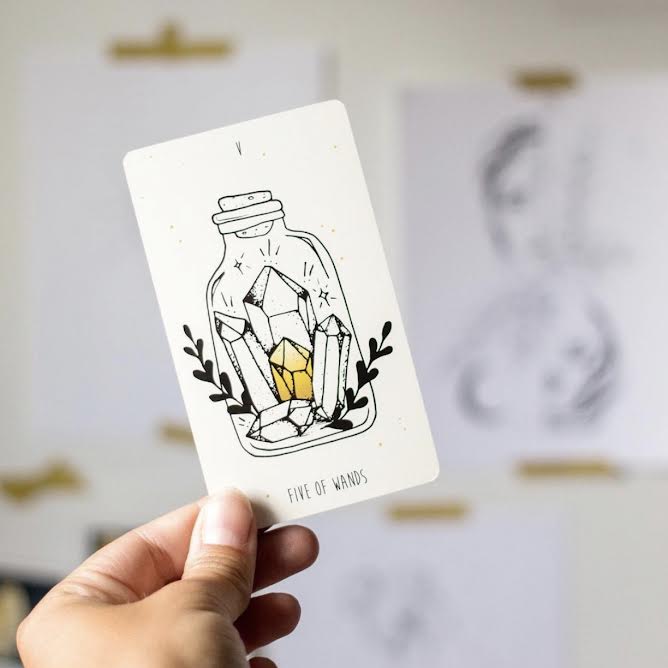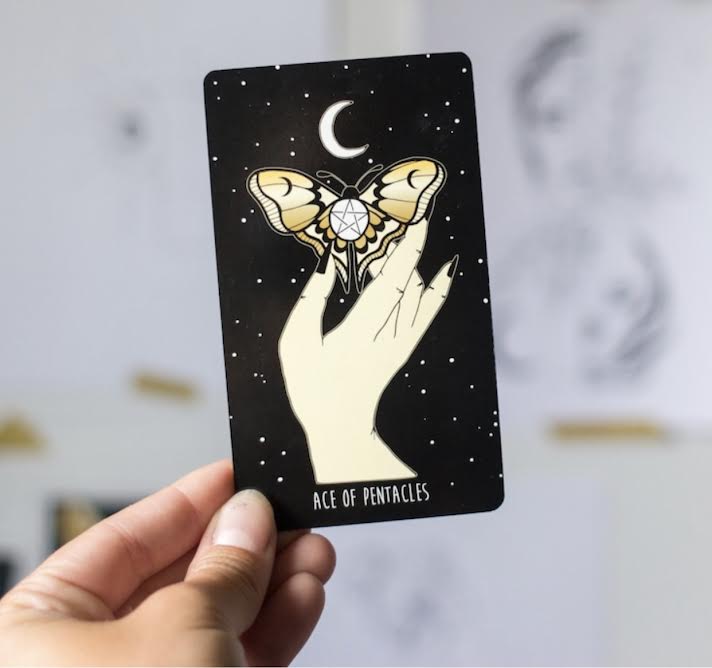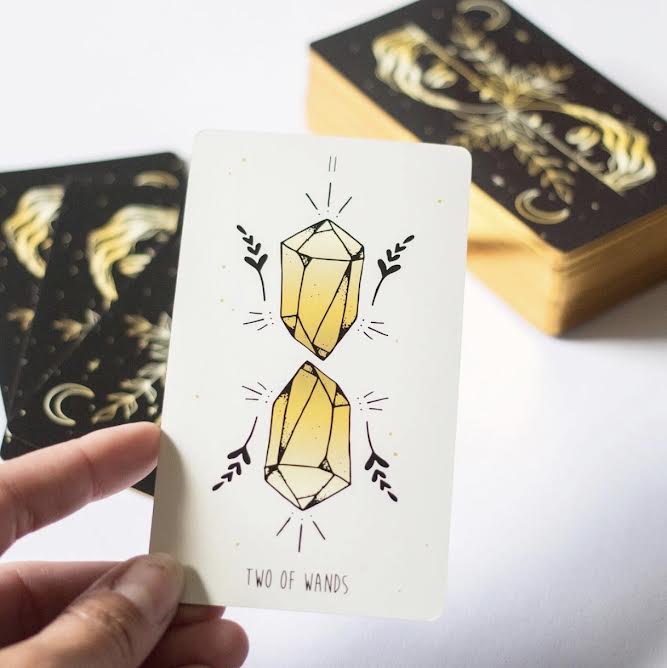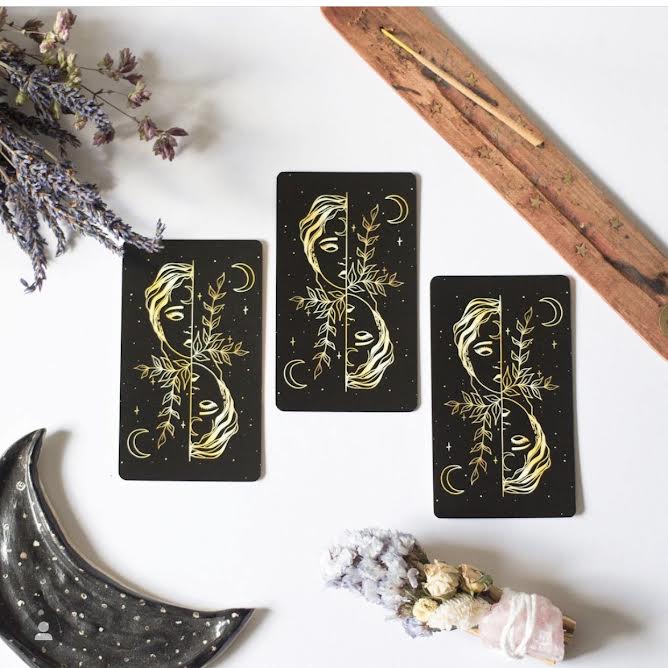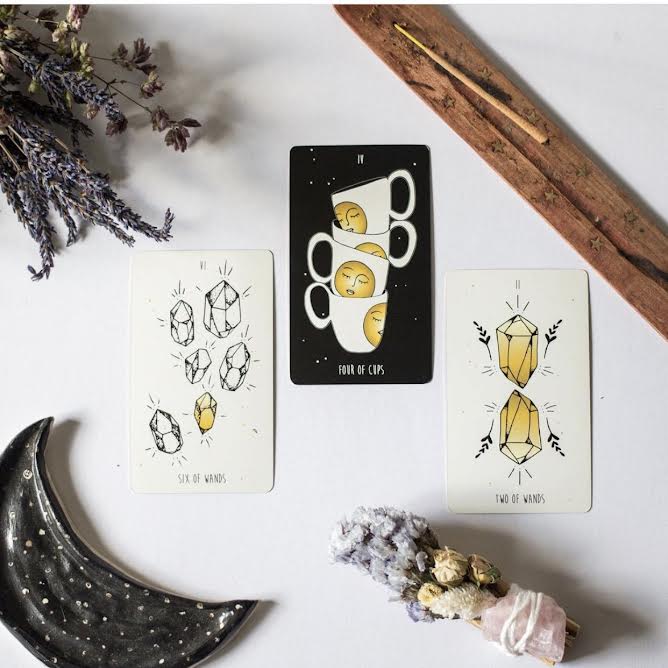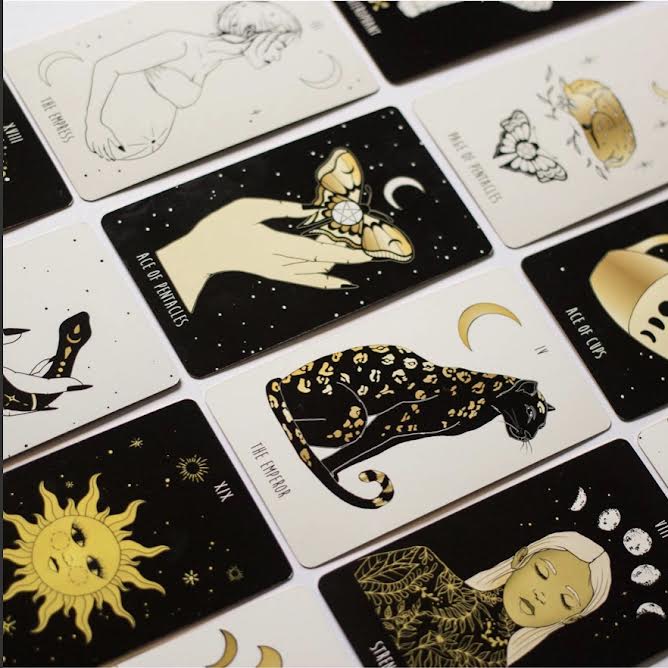 Great for both beginners and advanced readers alike.
This exquisite Tarot Deck was designed and illustrated by the talented 'Meli TheLover.' Each illustration in this deck is her creative interpretation & Inspired by the original classic "The Rider-Waite-Smith." Deck.

About the deck:
◐ 78 CARDS
◐ 2.75 x 4.75" cards (70x121mm)
◐ 350gsm art Smooth Card Stock (rounded corners)
◐ Digital print in Full Color. 
◐ Gold Gilt Edge 
◐ Tux Box for storage comes shrink-wrapped.
◐ The entire deck is designed & hand illustrated by the artist.
◐ Designed in Canada. Printed in China.

**There is no book or booklet included with this tarot deck **
The Maker:
A gifted artist & illustrator, Meli TheLover's work is inspired by women, their magical bodies, the moon, and it's phases.