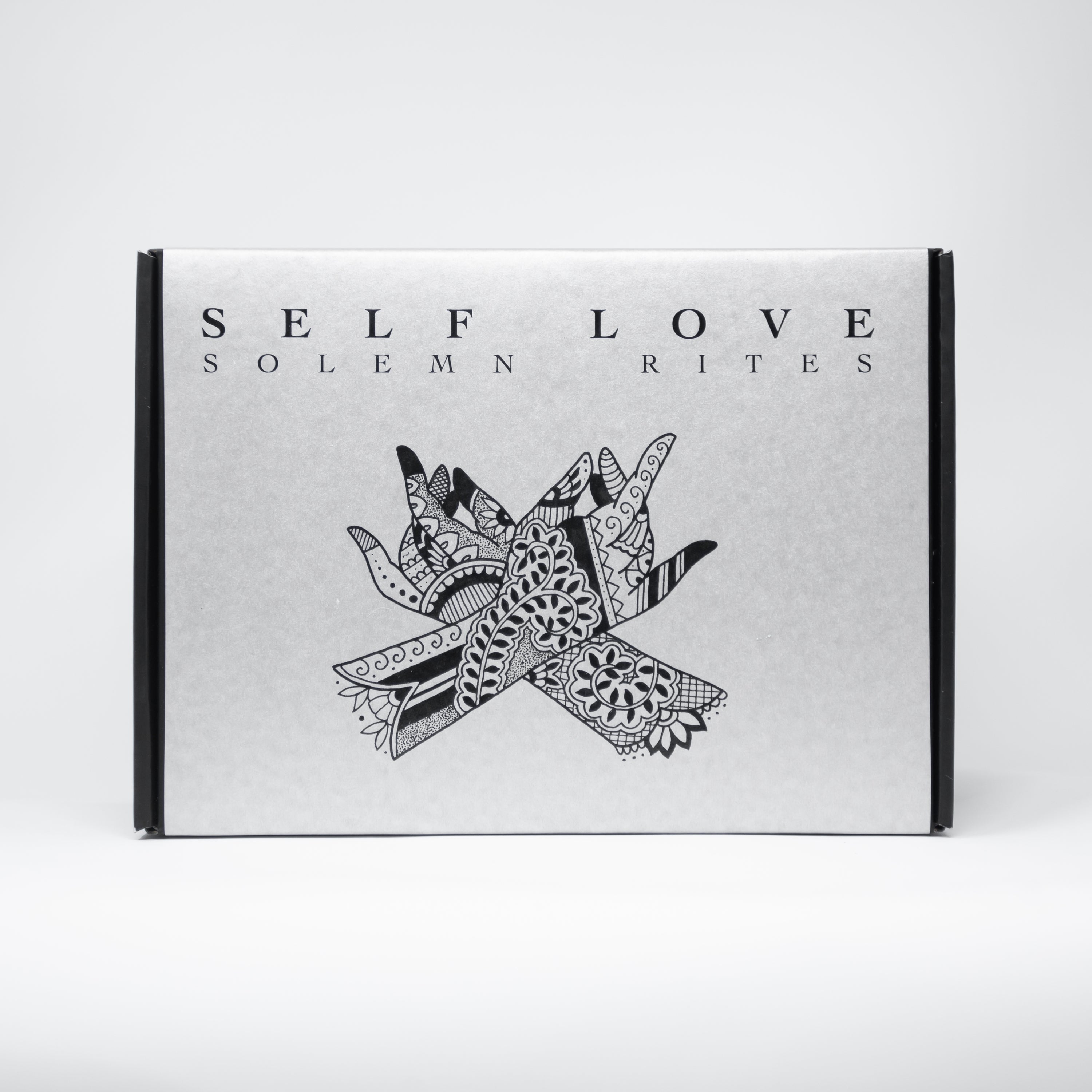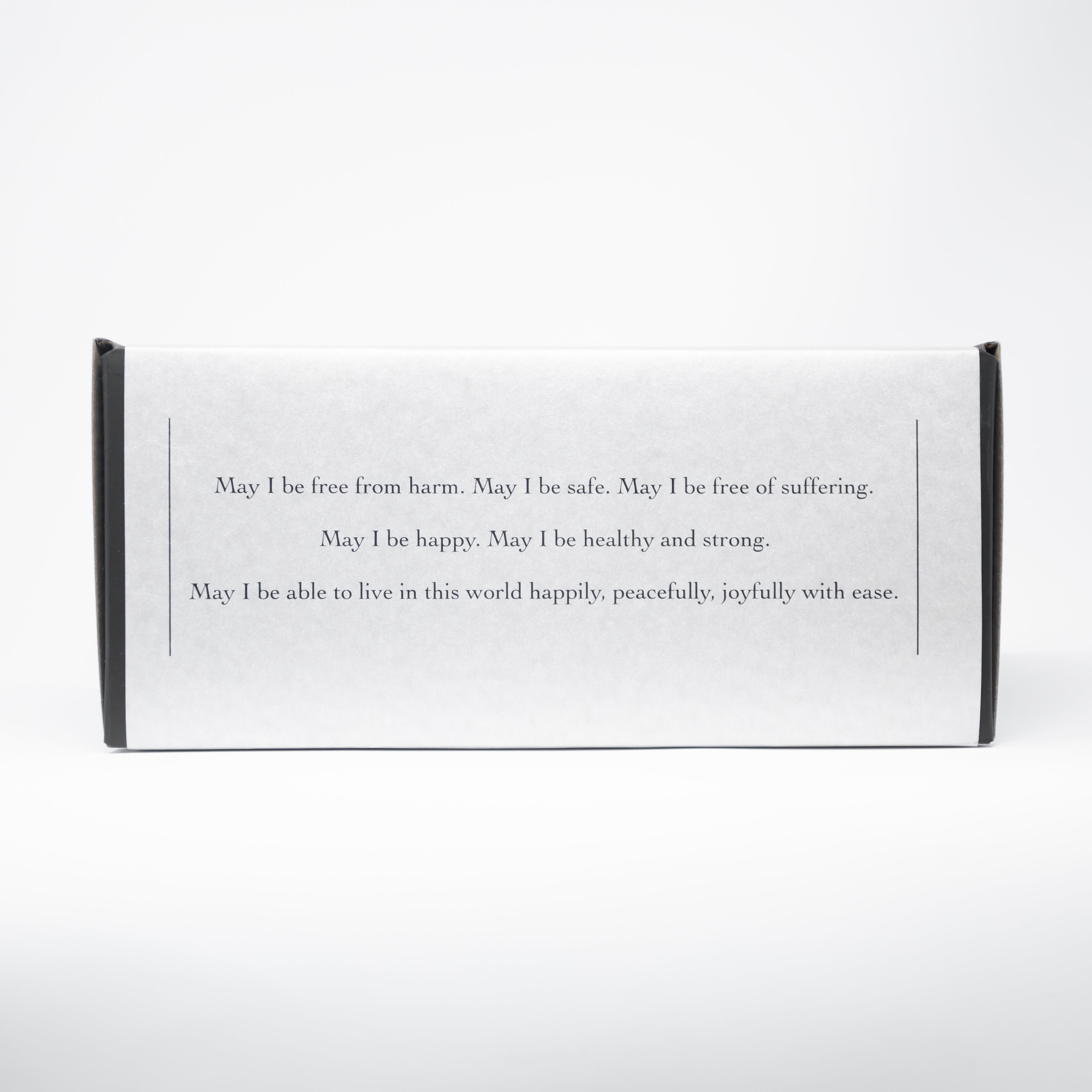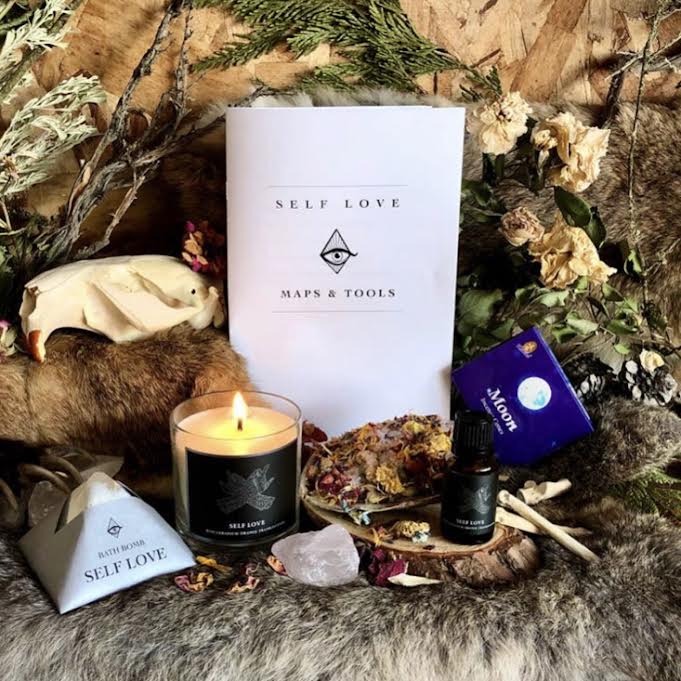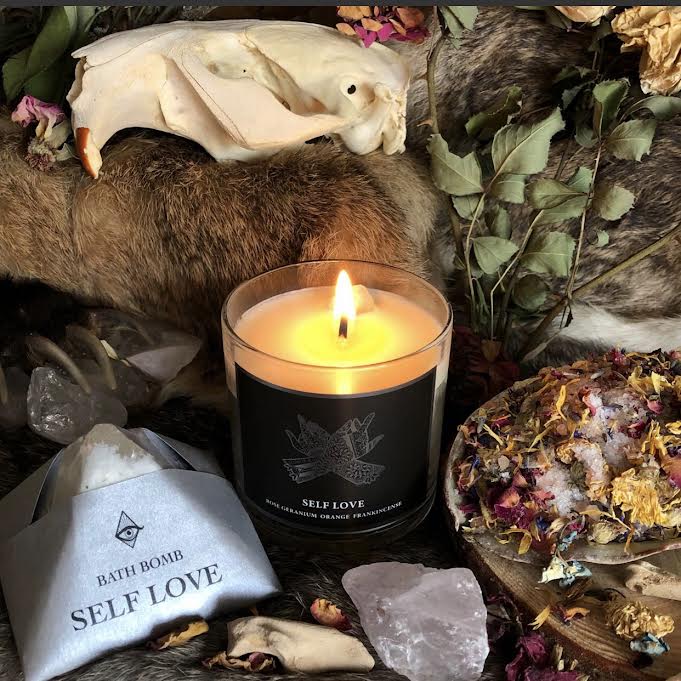 Wrap yourself in love to be complete, whole, and fulfilled.
If you practice living a life of tenderness when it comes to yourself, abundant energetic resources reveal themselves. Remind yourself of the preciousness of the body you inhabit, the mind you utilize, and the heart you hold dear; by following a way of life that respects and adores the self, it is possible to be whole.
The Self Love Ritual Box contains:
Self Love Bath Soak
Self Love Bath Bomb
Rose Quartz Crystal
Self Love Essential Oil
Self Love Soy Candle
Incense
Ritual and Practices Booklet
Handmade in the USA
The Maker:
Magic Fairy Candles are PURE | COLORADO SMALL BATCH | AROMATICS Crafted with intention. Their products are devotion to quality, unified with love for the human experience. "We just want you to know we love you."