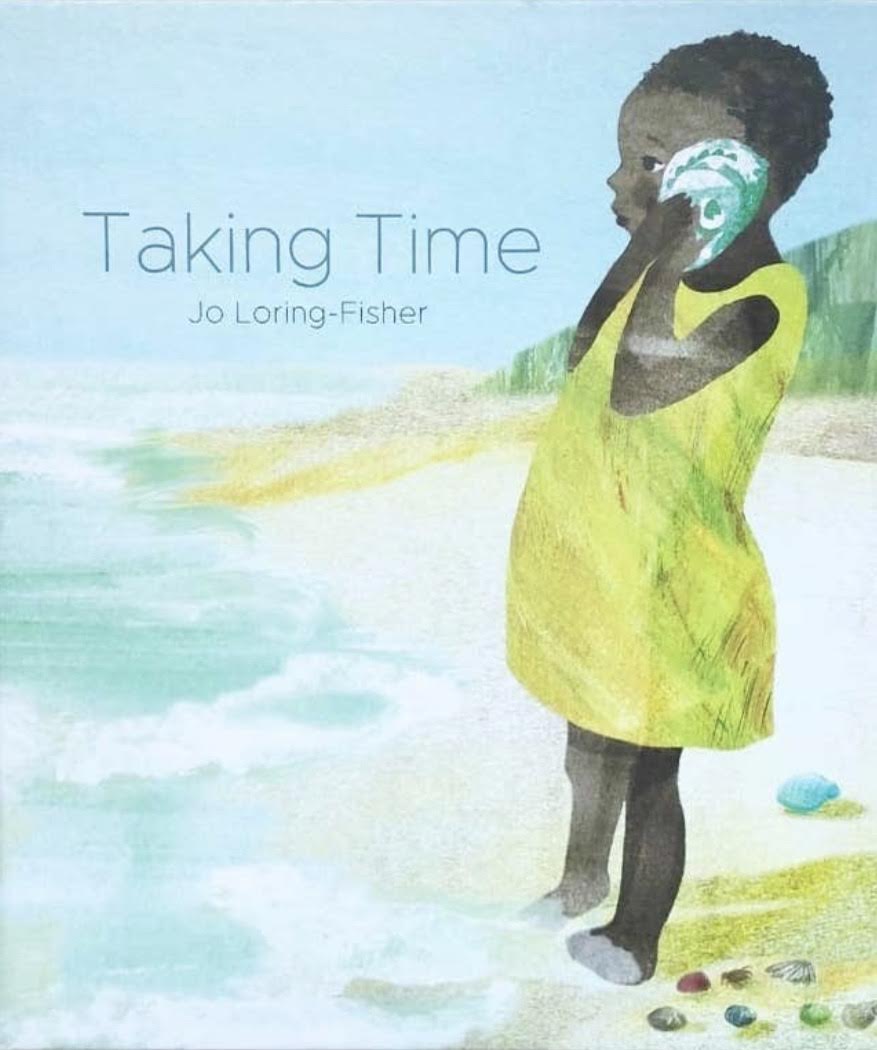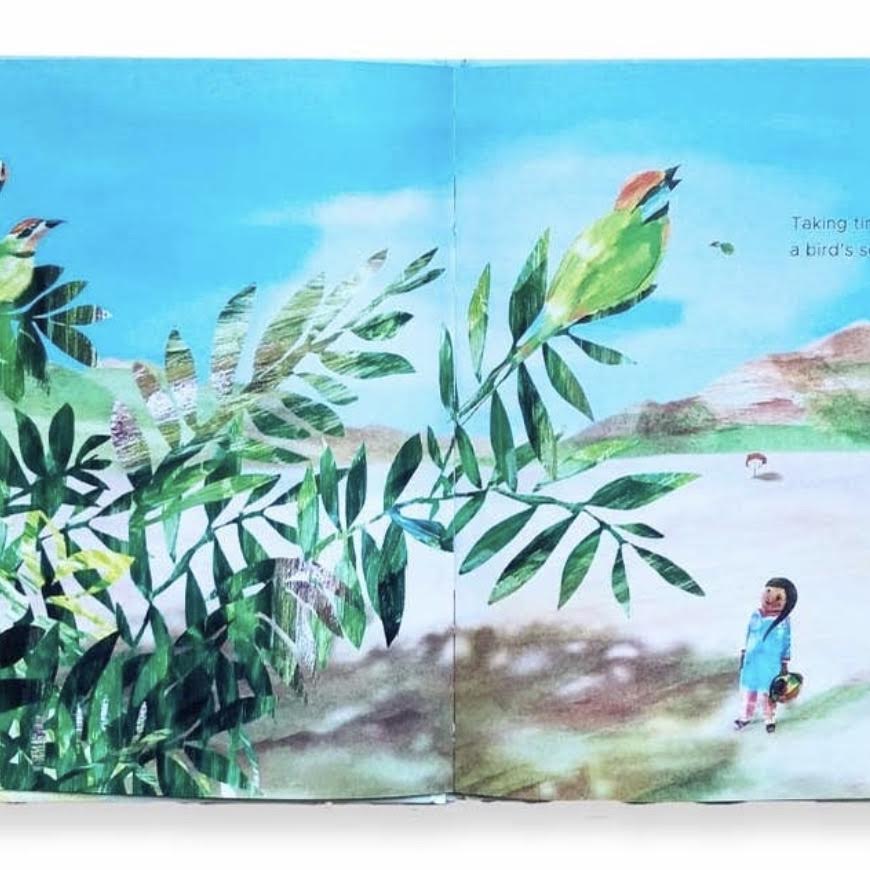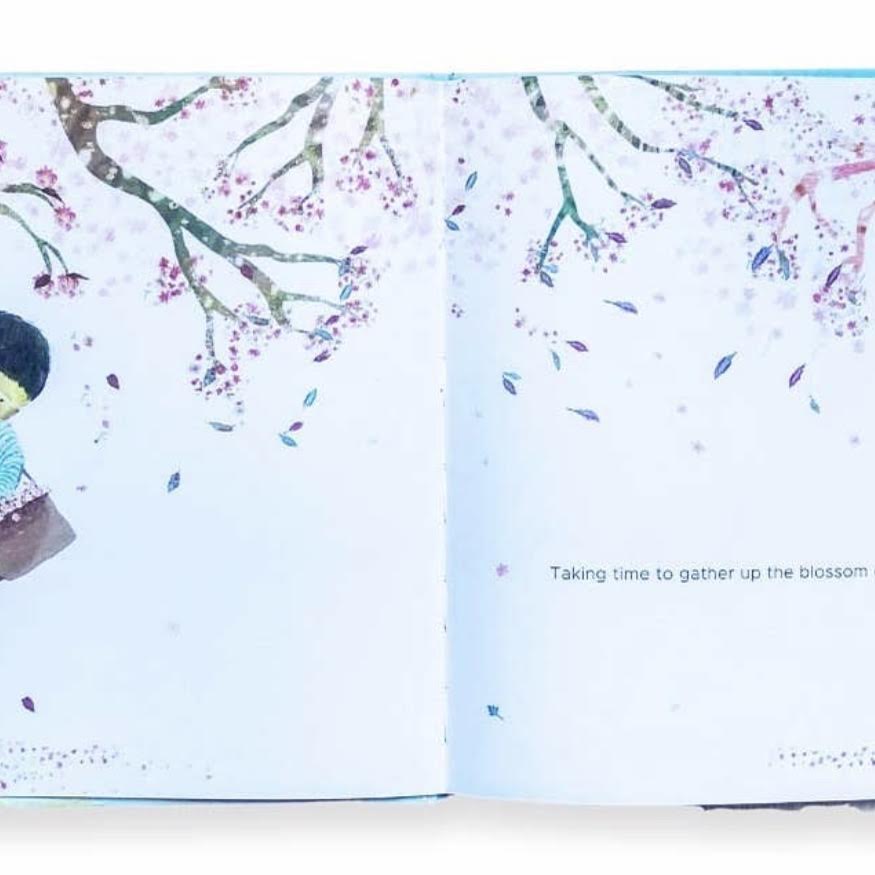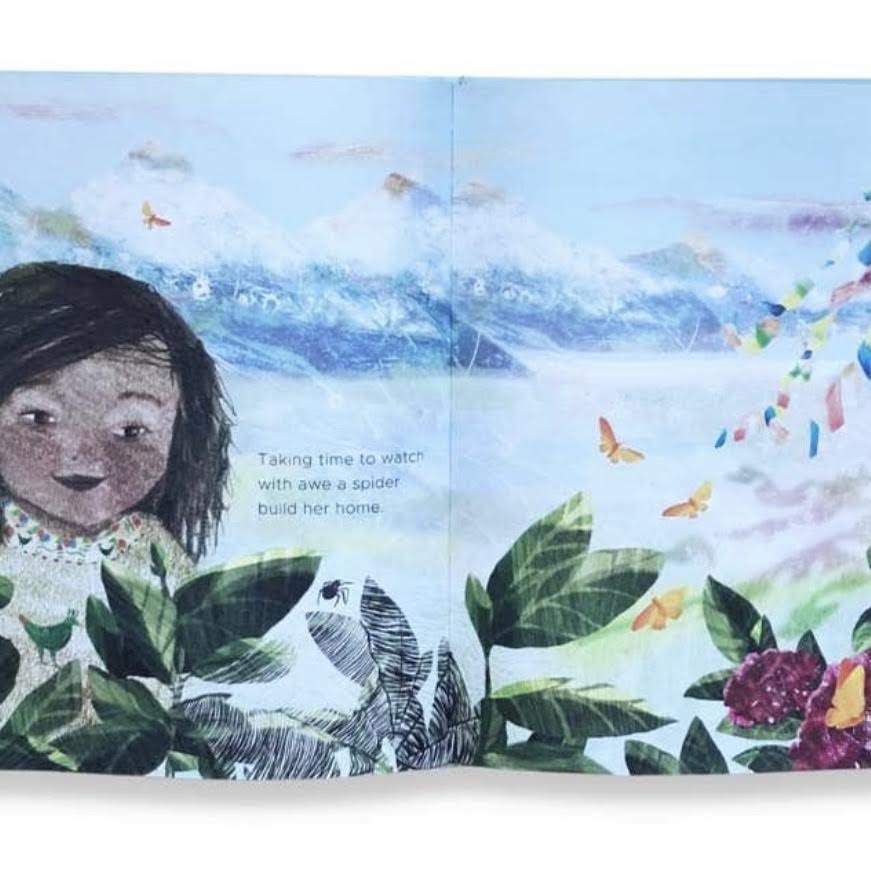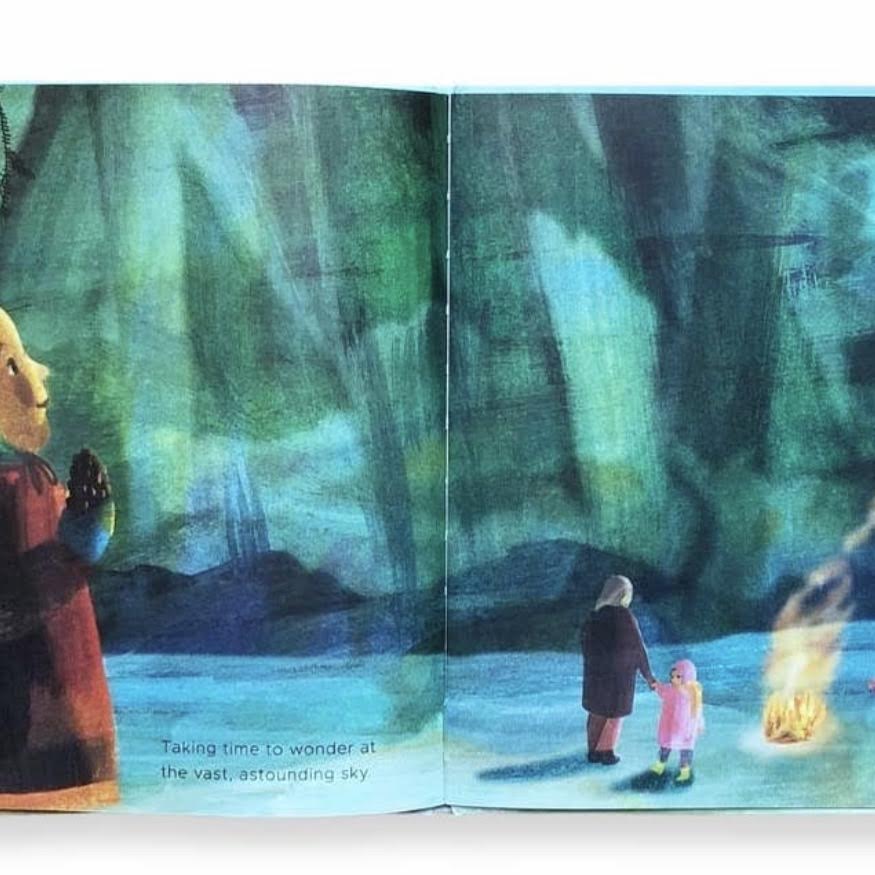 Taking Time⎮Mindful Children's Book
'Taking Time' by Jo Loring Fisher is a stunningly-illustrated book, focusing on taking time to enjoy our world and the wonder all around us ...
Taking time to listen.
Taking time to feel.
Taking time to cherish you and also cherish me.

This poem is inspired by principles of mindfulness and invites children worldwide to gaze, wonder, and marvel at this astonishing planet we call home.


•WINNER Northern Lights Multicultural Book Award.
•Waterstones Best New Children's Book. "A soothing balm in book form"
•The Guardian "A must-have for anyone sharing books with young children—simply exquisite" – Kirkus Reviews.

STARRED For ages 2+.
Hardcover, printed on sustainably-sourced FSC paper using soy-based inks.
Dimensions
9" l x 0.3" w x 9.8" h

United Kingdom
The Makers:
Lantana is an award-winning children's book publisher and a social enterprise with a mission to publish inclusive books celebrating every kind of child and family. Lantana sprung from the seed of an idea back in 2014. The seed was a question - Where are all the books about children of color? The question grew into a mission - Books should reflect the lives of ALL children, not just a few. And the mission grew into a publishing house, where children of all races, ethnicities, genders, abilities, and orientations get to love, cherish and identify with the books they read. Today the all-female team is busy seeking out the most exciting new and under-represented voices in children's publishing from around the world. They donate one book for every book customers buy their online shop to literacy charities doing outstanding work in the UK, US, and across the globe to inspire a love of reading in young children. The books are printed on Forest Stewardship Council certified paper with non-petroleum-based inks to minimize our carbon footprint.
Taking Time⎮Mindful Children's Book